Do you often find yourself struggling to keep your home organized and tidy? As a busy professional, it can be difficult to find the time and energy to keep your space clutter-free.
But fear not, there are plenty of clever organization tricks that will make your life so much easier. From utilizing vertical space to creating multifunctional storage areas, we've got you covered. Read on to learn the eight clever home organization tricks that every busy person needs to know.
1) Maximize Your Space
Using vertical storage in small homes is essential. Install shelves and hanging organizers throughout your kitchen, bathroom, and living areas to make the most of limited square footage. Gain extra storage without sacrificing valuable floor space.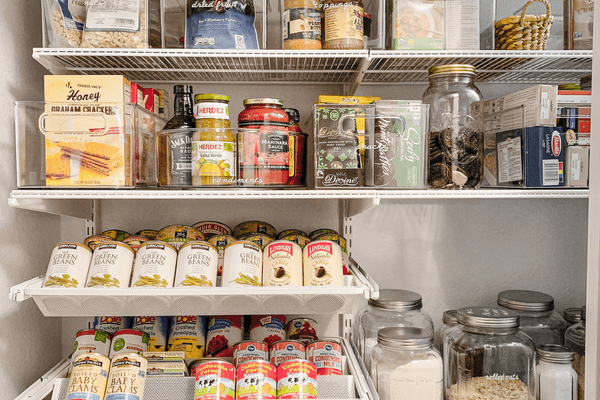 2) Simplify with Drawer Organizers
Stay organized in a hectic world. Invest in drawer organizers to neatly separate and categorize your belongings. Say goodbye to frantic searching and effortlessly find what you need, especially during rushed mornings. Check out options from Salt by Sabrina for custom drawers inserts.
3) Smart Storage Solutions
Get creative with storage areas. Make the most out of every nook and cranny by incorporating multi-functional spaces. From a storage bench in your entryway for shoes and bags to a stylish ottoman in your living room for blankets and pillows, optimize your storage possibilities.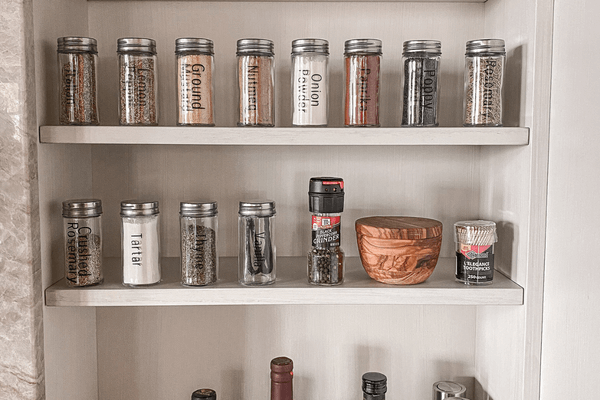 4) Label Everything for Easy Organization
Keep your home organized and easy to navigate by using labels. From containers to drawers and shelves, labeling everything ensures that everything has its designated place. Label makers can make this task a breeze. Just be sure to not get carried away with detailed labels that require more time to maintain than they save.
5) Make Decluttering a Habit
Regularly decluttering your home prevents it from becoming overly messy. Set aside a day each month to declutter and donate or discard items you no longer need. This simple habit will help keep clutter at bay.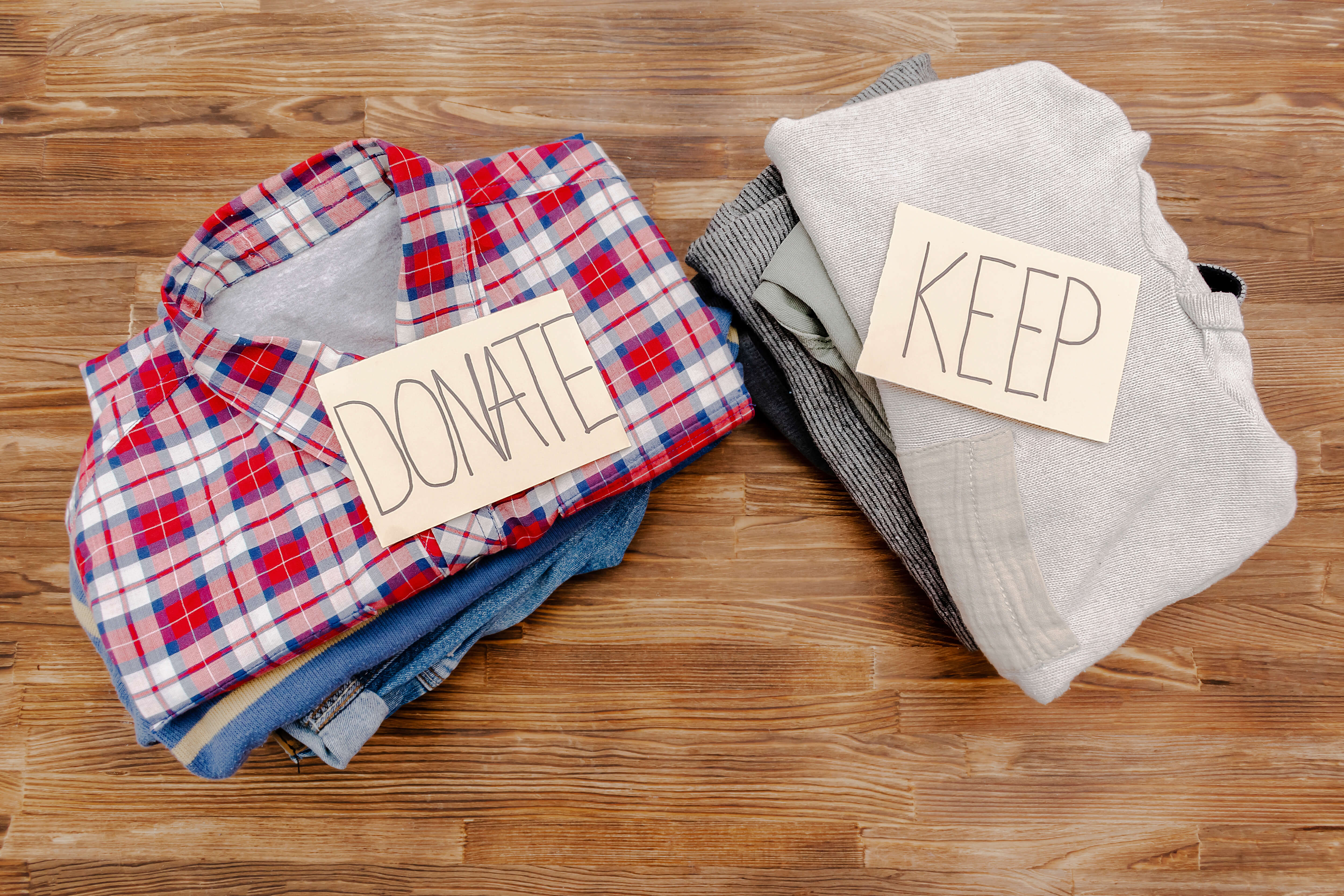 6) Utilize Underbed Storage for Maximum Space
Maximize your space by investing in underbed storage boxes or bags. Store linens, clothing, or seasonal items, keeping them out of sight yet easily accessible. Underbed storage is a smart solution for making the most of your space.
7) Stick to a Cleaning Schedule
Maintain your home organization goals by creating a cleaning schedule that works for you. Whether you schedule regular cleanings yourself or hire a service, staying on track is key. Consider having a deep cleaning once a year or dedicating each month to deep clean one room. This will prevent messes from piling up and make cleaning less overwhelming.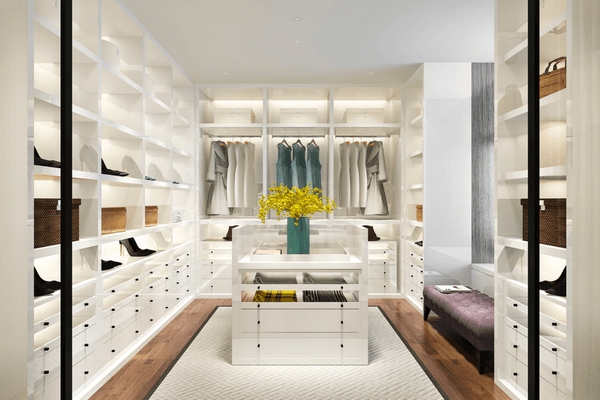 8) Hire a Professional Organizer
Stay organized and keep your spaces in check with the help of a professional organizer. Don't just strive for organization, maintain it effortlessly. With multiple people in the home, staying on top of things can be a challenge, but hiring an organizer can make it easier. They'll not only help you get organized, but also ensure that you stay that way. By scheduling regular sessions, they'll be able to identify any areas where the systems are starting to slide and proactively implement solutions. Don't let clutter and disarray take over - hire an organizer and enjoy a consistently organized space.
Staying organized as a busy person can be a challenge, but with these clever organization tricks, it's totally achievable. From maximizing vertical space to repurposing everyday items, there are plenty of ways to create a clutter-free home. By incorporating these tips into your routine, you'll be well on your way to an organized and stress-free home.