Enjoy Our 2022 Holiday Gift Guide
Your exclusive gift ideas, without the clutter, for everyone on your list
For the Adventure Seeker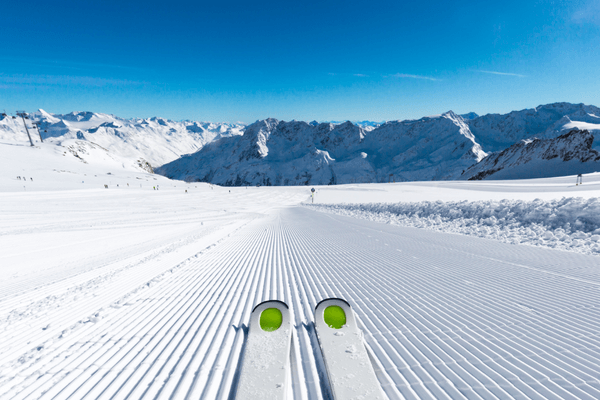 This is for your loved ones who enjoy a fun, local destination experience. You can delight them with the perfect tickets to any number of these places that bring a bit of laughter, adventure, or smile.
In the season of merrymaking, gift your loved ones with tickets to a local concert, comedy club, escape room, rock climbing gym, laser tag, trampoline park, cinema, or skiing.
For the Pampered Body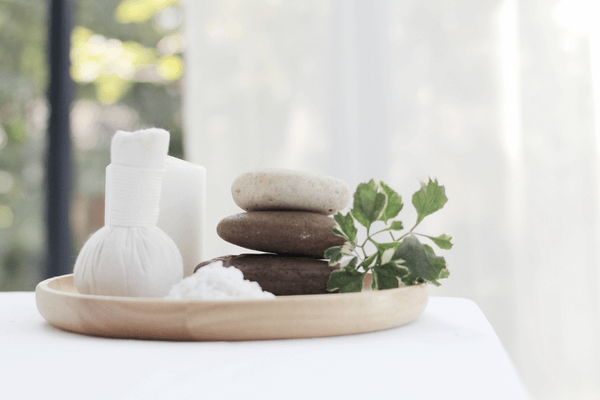 One of our favorites, escaping for a moment of meditative rest and luxurious rejuvenation goes a long way for a loved one. Though spa days are generally considered for ladies, reflect on any gentlemen who could use a day of grooming at the barbershop, a deep tissue massage, or custom facial.
Rest and rejuvenation are on their way with a spa treatment, such as a therapeutic massage, manicure, pedicure, scrubs and wraps, or infusion facial.
For the Busy and Ambitious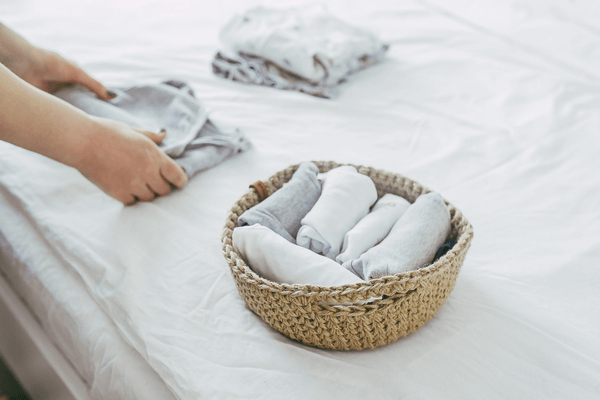 As you may well know, our external environment can dictate our inner sense of serenity, joy, and well-being.
Especially with a customizable professional organizing gift card, your investment is a gift that keeps on giving – freeing your loved one to be present in the moment and focus on what matters most on an everyday basis.
Breathe new life into their home and kitchen with any of these services, such as house cleaning, personal chef, wardrobe stylist, or professional organizer packages.
For the Membership Fan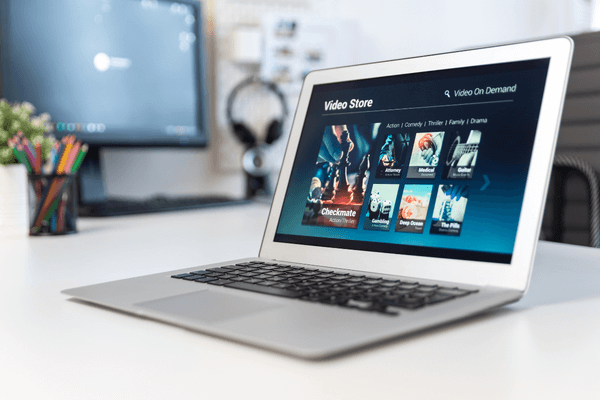 For the podcast or storytelling fan in your family or a loved one looking for a boost in their culinary kitchen, gifting them a membership is the perfect premium way to show your thoughtfulness and care.
Even when the holidays wrap up, your loved one will continue to enjoy their subscription-based gift, such as Audible, Disney+, or Hello Fresh.
For the Life-Long Learner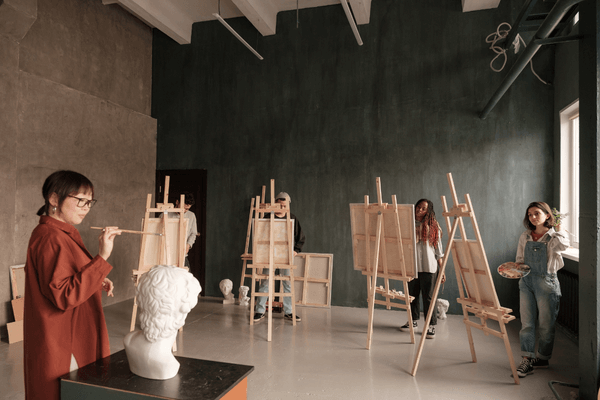 With the endless ways to learn a new hobby or spark a new passion project, giving your loved one the gift of a class might be exactly what they need.
Our favorite recommendations include a cooking class at Sur La Table, learn a new language virtual class, cake decorating, yoga, watercolor painting, or learn laser-cutting or 3-D printing at a Makers' Lab.
For the Foodie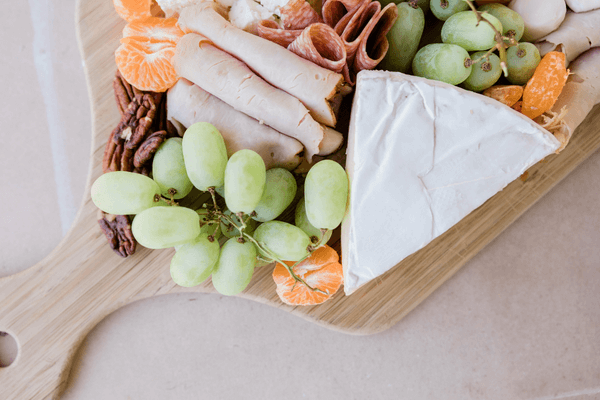 Show your genuine care by speaking to the gastronomic tastes of foodies in your circle of family and friends.
Experience the delight and joy when you gift your loved one with a classic home-baked holiday cookie, hand-selected fruit basket, or uniquely curated charcuterie board featuring their favorite cheeses, jams, and meats.