What is your background?
Before I started organizing, I served as a school and district administrator for 15 years and studied Montessori. I have a blended family with 4 kids, all teenagers and young adults now. These roles as parent, home manager, school leader and Montessori training have shaped my organizing career in many ways.
How did you get started?
While reading a book about blind spots in our lives, I realized that at my very core I am an organizer! That was my strength in education where I organized curriculum, processes and departments. I know how difficult it can be to manage a career and a home, so I chose to use
my knowledge and skills to help others create a home they love and feel relaxed in every day. I joined NAPO (National Association of Productivity and Organizing) and have obtained certifications in Residential Organizing, Productivity and Life Transitions.
What makes a good organizer?
A good organizer starts with your vision and creates order that is meaningful and effective for the style of the client. They will ask the right questions and pay attention to every little detail. And, of course, a good organizer is bonded and insured, discreet and confidential. Good organizers never share photos of their projects without the consent of the client.
Where do you first start when organizing a home?
I start by asking questions and creating a shared vision for the space. Once I understand the intended use and the level of detail desired, my team and I can make the magic happen whether its a kitchen, craft room, closet or the entire home. I often say follow the client, lead the project.
How long does the organizing process take?
A whole home unpack is typically complete in 3-5 days whereas a kitchen is typically completed in one or two sessions. Some clients have us on retainer to return weekly/monthly for maintenance or decluttering sessions.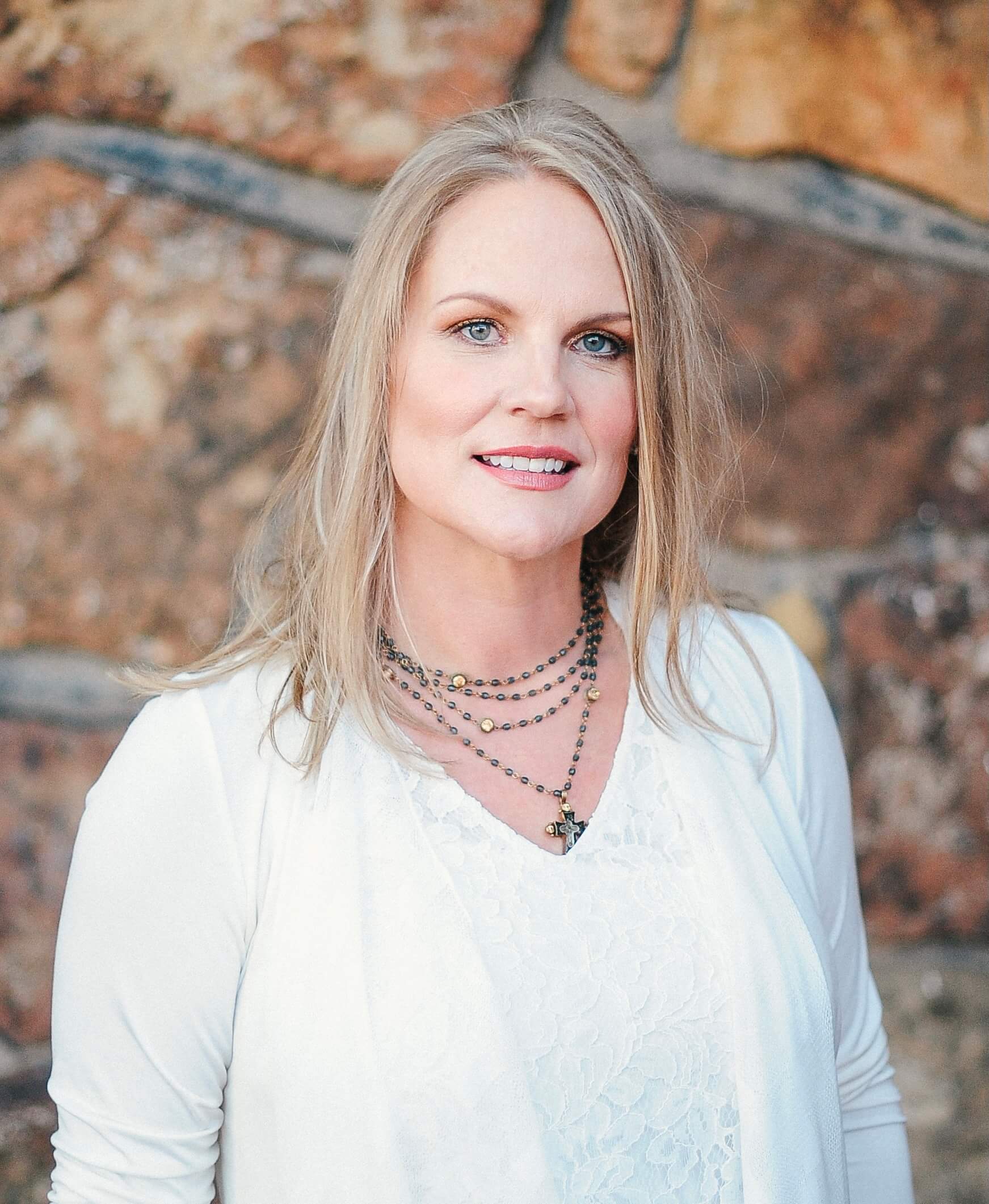 What do you feel about minimalism?
People often worry that I will force them to become minimalists. But being organized is not about getting rid of everything! Being organized is about efficiency, stress reduction, saving time and money, and improving your quality of life.
How should someone feel when their home is organized?
When your home is organized it is the best of both worlds — optimal productivity eloquently interwoven with peaceful escape to relax and recharge.
What are the benefits of hiring me/my organizing company?
We offer full service organizing, which means we take care of all the details with minimal time or energy from you. We make the decision process as easy and quick as possible so that our clients can focus on other things. I recently unpacked a client in their new home, and they planned to have custom closets installed. Midway through our work, they canceled the installation and saved nearly $60,000 because they were so pleased with our work, as well as the function and beauty we created with the closets they already had.
What area of the home do most people call for?
Usually clients call for help with their kitchen, master closet or storage area. Many clients start with one area and are so happy with the results that we end up organizing the entire home.
What other services do you offer?
-Unpacking
-Downsizing
-Decorating/putting away decorations
-Inventories
-Shopping
We unpack and offer other services for people going through life transitions such as a move, divorce, illness or a new job. It's my mission to mitigate the disruption these events cause and create order and peace for people experiencing them. We can inventory a space and provide a shopping list for what's missing. Some clients even have us do the shopping!
What makes you different?
My background in Montessori and my intuition shape my strategy. I take pride in meeting clients where they are and creating customized systems and structures for their success. A client once told me that my "secret sauce" is that I see things that most people don't. I like to think that I simply help my clients see the details and options they didn't originally see.
Originally posted FEBRUARY 24, 2021