The Importance of Organization in Your Home
Although organization is at the center of everything we do at Organized by Keli & Co., we do understand the importance of tailoring that organization to each client's needs. This is where being "organized enough" is a foundational tool we believe in when it comes to putting systems in place within your home. And being "organized enough" looks different for everyone… so what does it mean? Let's break it down.
What Is "Being Organized"?
There is so much to unpack and understand when it comes to being organized, because it really is an individualistic journey. To me, being organized is knowing what you have, being able to easily find and access what you have, and that those items serve a purpose.
The item's purpose is up to you--this is where the traditional organizing questions of need it, want it or love it come into play. Maybe it is a sentimental item passed down in your family. Maybe you just love the presence of it in your space. Or maybe, it is absolutely necessary to your day to day routine. As long as the item serves a purpose, then it can be integrated into your space.
Do You Need, Love, or Want?
When it comes to being organized enough, that doesn't mean you should be saving everything for a rainy day. Many clients struggle with this idea of keeping items they need, love, or want. Saving items for "just in case" can lead to clutter.
The items in your home should serve a purpose for you in the present and enhance your lifestyle right now, because getting organized is about getting really present and creating your best life NOW.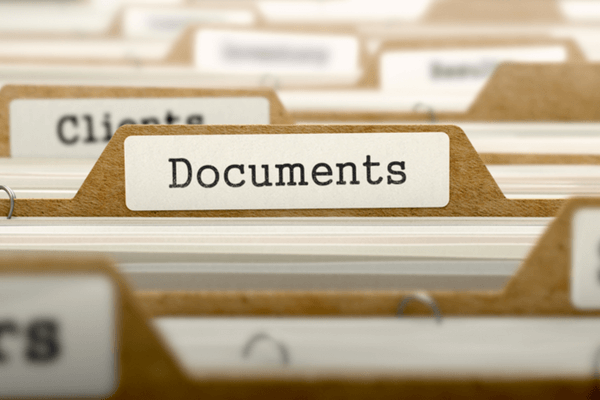 What Is "Enough" in Home Organizing?
Enough. We hear this word all the time. When it comes to home organizing, the level of "enough" is different for everyone. But what does it mean at its core in relation to an organized home? Having enough or being "organized" enough is going to look different for each individual.
Having "enough" of what you need and having the things you love that serve a purpose be enough leads to function within your spaces. Function is a huge piece of the organizational puzzle, and when you can find your sweet spot where the level of organization meets your expectations, then you have found "your enough." I also think of "enough" in terms of the organization being easy enough to maintain while also being inspiring enough to want to maintain it. Have you watched The Home Edit on Netflix? Their work is beautiful and inspiring. For some clients it wouldn't be practical while others need this level of organization to feel "organized enough."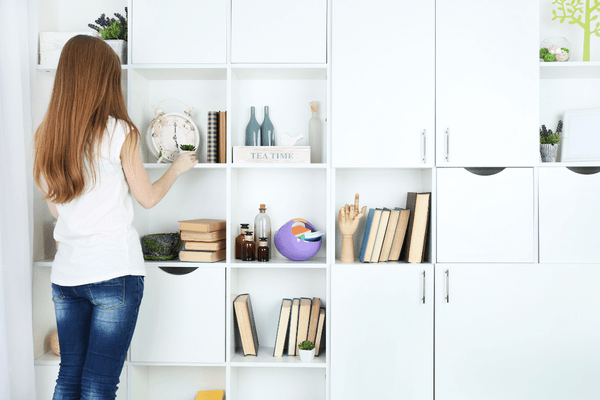 Being Organized Enough in Your Home
I love the idea of being organized enough, because it is a very personal thing. In fact, I toyed with the idea of naming my company Organized Enough because I believe every person has their own level of organization--they have the level where form meets function that works for them.
On the other hand, calling my business Organized Enough would have also implied that we'll do a half-ass job--so that idea was scrapped because we are dedicated to exceeding expectations. But the thoughts behind the idea remain, because being "organized enough" is so important.
It means that you are "organized enough" to find what you need when you need it, and be inspired to maintain the space long term.
Being organized enough minimizes decision-making and optimizes quality of life. For some, that means micro-organization of all the little things complete with beautiful containers and labels. For others, it may mean that the socks are actually in the sock drawers and the pajamas are in their respective drawer.
Being organized enough means you can reset your home in 30 minutes for the week.
Being organized enough means you can get out the door in 5 minutes or less.
Being organized enough means you can start a project and not have to run to the store to buy things you already have.
Most importantly, being "organized enough" means that you are living your best life in a space you are proud of that supports your current lifestyle.
So, let's get organized enough.
If you are looking for a Denver home organizer to help you get organized enough, then look no further. Organized by Keli & Co. is dedicated to helping clients find their very own enough within their spaces. We'll help you get organized enough so that you can feel inspired to maintain that organization (that's where the pretty part comes in!) and thrive in an environment that works for you.