Option 1: Full-Service Moving Companies
One of the most popular long-distance relocation options for busy professionals is hiring a full-service moving company. This option allows you to sit back and relax while the movers handle all aspects of your move - from packing and loading to transportation and unloading. Full-service moving companies have the expertise and resources to make your move as smooth and hassle-free as possible. However, this convenience comes at a higher cost than other options, so it may not be the best choice if you're on a tight budget.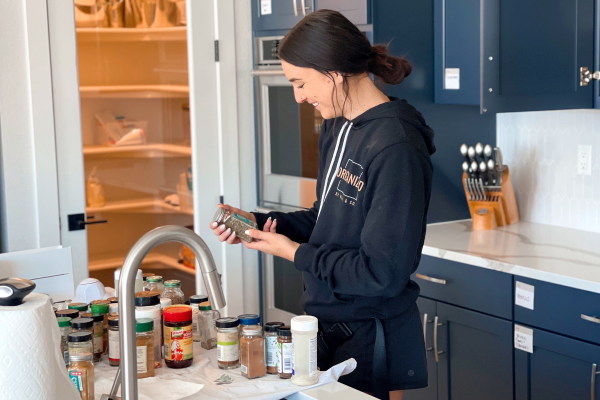 Option 2: DIY Moving
If you're looking to save money on your long-distance move, consider a do-it-yourself (DIY) option. This could mean renting a moving truck and driving it yourself or using a portable storage container. While DIY moving can be cost-efficient, it also requires a lot of effort on your part. You'll need to pack and load your belongings, drive the truck or coordinate the container transportation, and unload at your destination. If you have enough time and energy to spare, DIY moving can be a viable option.

Option 3: Hybrid Moving
If you want to strike a balance between convenience and cost, hybrid moving might be the way to go. This option combines the best of both worlds: you pack your belongings yourself, and the moving company takes care of the transportation. Hybrid moving is often cheaper than full-service movers, but you'll still have to put in some time and effort. You'll also need to coordinate transportation yourself, which can be a hassle if you're short on time.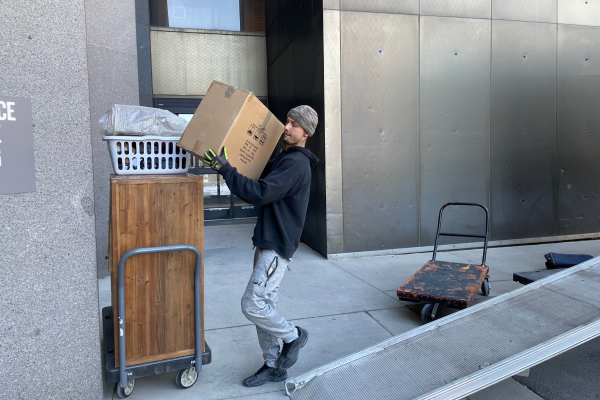 Option 4: Freight Moving
Freight moving is a lesser-known long-distance relocation option that can be cost-effective for those with a lot of belongings. This option involves using a freight carrier to transport your items in a shared truckload. While freight moving can be cheaper than other options, it's important to note that your items will be transported alongside other people's belongings, and you'll need to do the packing and loading yourself. This can be a good option if you're willing to put in some time and effort to save money.

As a busy professional, you have many long-distance relocation options available to you when moving to Denver. Before you make a decision, consider the pros and cons of each option and weigh them against your budget, timeline, and individual needs.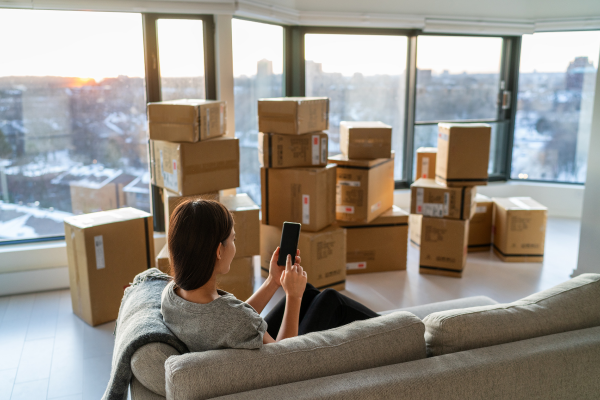 Whether you go with a full-service moving company, DIY moving, hybrid moving, or freight moving, remember that the key is to make the move as smooth and stress-free as possible.

With a little research and planning, your move to Denver will be an exciting adventure, not a logistical nightmare.