When it comes to moving, everyone knows it can be stressful.
The secret is that it doesn't have to be stressful. That what we are here for…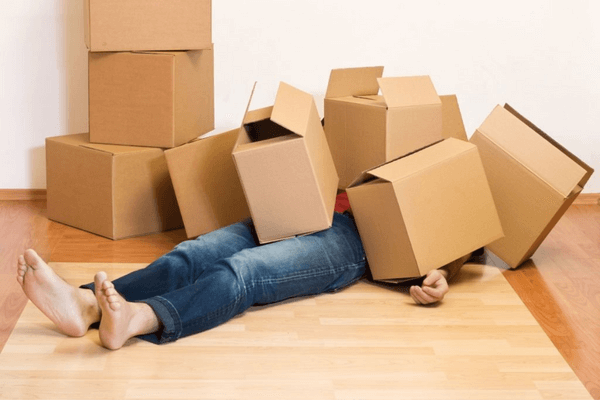 A recent survey found that moving is more stressful than getting a divorce or becoming a parent.
While the boxes and heavy lifting often come to mind, the average person with means to do so will hire a moving company and schedule the services in advance of their move out date when possible.
Professional moving companies often offer a packing service and supply the packing materials. They typically have professional packers to complete the move out process and transport the belongings to the new house.
Packing services will often bring the moving boxes, bubble wrap, tape and other supplies. They can pack everything from the kitchen cabinets, storage areas, closets and other belongings and fill all the boxes. With their experience and supplies, they can typically finish the packing service in very little time and be ready for the movers to transport.
Once the decision has been made to hire professionals for the move, and the movers have been scheduled, most homeowners may also contact a cleaning company for that specializes in move out cleaning to keep from feeling overwhelmed.
But wait... what about unpacking boxes? We find that may homeowners will either assume they can do this process over time in a DIY mindset while others may have a moving company that offers packing and unpacking just put their stuff away and remove boxes.
Yet while while some packing and unpacking services offer an unpacking service to get the boxes unpacked and out of the house, the stress still remains.
So why does the moving process remain at the top of the list for stressful life events?
You've packed and moved all of your belongings into your new home, including the heavy furniture and delicate items in one piece, and you think that the hard part is over.
You relax, take a deep breath to take in your new living space, and then the sudden realization that you have to unpack and organize brings you back down to earth.
Oh, now I have to unpack?
Because your new home may differ from the home you lived in in the past, it's possible you don't like how things fit in. Finding a place for everything is often difficult and confusing. If your stress level has become overwhelming then we're ready for you.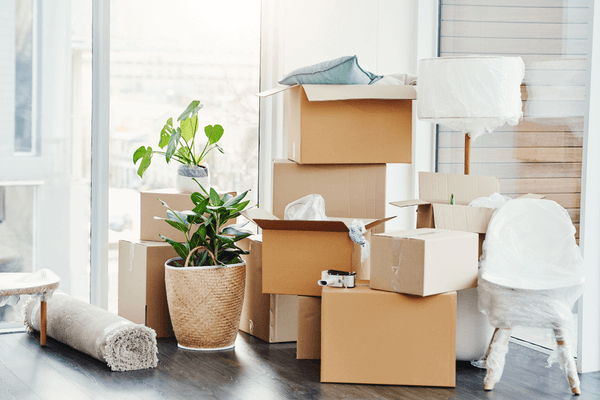 Thats where hiring professional organizers to complete an unpacking and organizing service is key to reducing the stress of moving into your new home.
Keli & Co. offers to lend you a set of expert hands in organizing and styling your home.
Our unpacking service offers the most effective organization methods, and with our talents for creating style and structure, we can give your new Denver home a look that you will absolutely fall in love with—without ever having to touch a box.
Downsizing during retirement can be a daunting task, Keli & Co. can assist with the planning, prep, and finalizing of downsizing. RetireGuide offers a comprehensive step-by-step process to downsizing and our team can provide assistance with each step of this process.
Our mission is not only to give you a stress-free moving experience, but also to give you and your family an inspiring living space that is free of clutter and has a style that is tailored to your way of living and the identity you want to convey.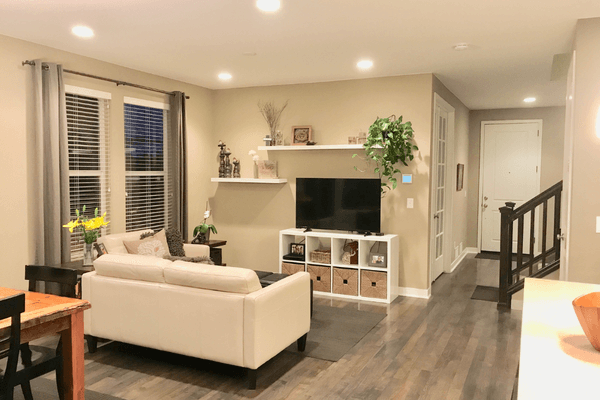 We can unpack, organize, and style any home so you can settle in as soon as possible.
Large homes may require a team of 8-10 professional organizers for unpacking and organizing in 3-5 days while smaller homes may have a team of 2-3. Our unpacking services in Denver, CO, are exactly what you need in order to make your home move a less daunting and more enjoyable experience.
While many clients hire Organized by Keli & Co to unpack and organize for them, others prefer a more comprehensive approach so that our team manages the move from start to finish.
Move management is another service we offer at Organized by Keli & Co.
Our customized move management service options include:
Pre-move edits to simplify the decision making process and help determine what makes the list to move to the new space and what doesn't.
Managing the packing services to carefully pack the items that will be transitioning to the new home with you.
Moving company scheduling and project management.
Scheduling the cleaning company for the final move out clean.
Space planning the new home and managing where the heavy items are placed, ensuring the boxes make out to the correct spaces.
Unpacking the boxes and organizing the contents into an efficient flow in the new home.
Removing the boxes from the site and welcoming you home.
We offer customized solutions to reduce stress and inspire you to live your best life in your new location.
While many of our clients prefer for Keli & Co to manage the entire move, others choose to hire us to manage professional packers, ensuring that the boxes are packed and labeled appropriately and then unpacked and organized in the new home.
If you did not hire our new home organizing service and the movers have already moved and unloaded all of your belongings into your new house, our experts can optimize your space so that there is function and flow and ensure that your new house is free of clutter.
If you are looking for services outside the Denver metro area, we have connections with companies in popular cities throughout the United States as well as options abroad.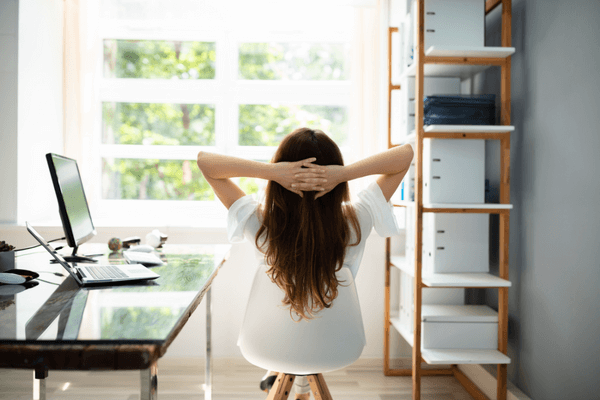 Moving doesn't have to be stressful.
How can one do this all on their own?
Smartly planned moves are good moves! Our team can work miracles.
Depending on the size of the home and the quantity of items to be unpacked and organized, it can take 1-6 days to unpack and organize everything with the level of detail desired.
Let Keli & Co. give you a space to call home that is organized and matches your unique lifestyle. You can spend your time relaxing, refreshing and recharging.
Are you moving soon and feeling stressed out? Don't worry, with a little bit of organization you can make the process a lot smoother. In this video Keli Jakel from Organized by Keli & Co. joins Tia Hunsperger from Closet Factory Denver to share some tips on how to stay organized while moving.
Originally posted MARCH 8, 2022