Make a list of essential items to pack:
Before you start packing, make a list of items that you absolutely need in Denver. This can include your clothing, furniture, appliances, and other essential items that you use on a regular basis. If you have limited space or a tight budget, consider selling or donating items that you no longer need or use. This will not only declutter your home but also reduce your moving expenses.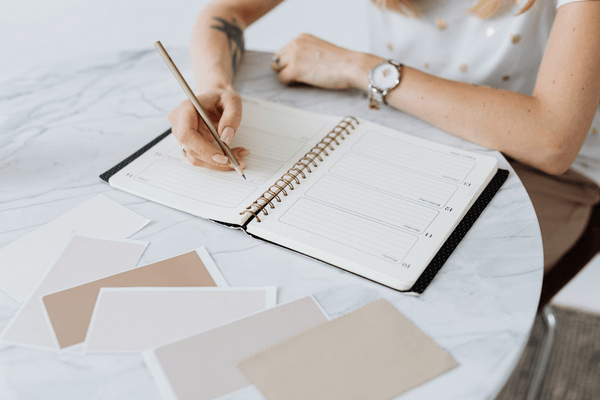 Pack by room:
To avoid confusion and chaos, pack your belongings by room. This means that you should tackle one room at a time, starting with the least used room and ending with the most frequently used one. Label every box with its contents and room name, so you can easily unpack and organize them in your new home. You can also color-code your boxes for better visual identification. When in doubt, label for the room they will be in on the other side as opposed to the room they are located in prior to the move.

Use proper packing materials:
Do not underestimate the importance of proper packing materials, such as boxes, bubble wrap, tape, and moving blankets. Using quality packing materials will protect your belongings from damage during transit and ensure that they arrive safely in your new home. You can purchase moving supplies online or from your local moving company, or ask your friends or colleagues if they have any spare boxes or packing material.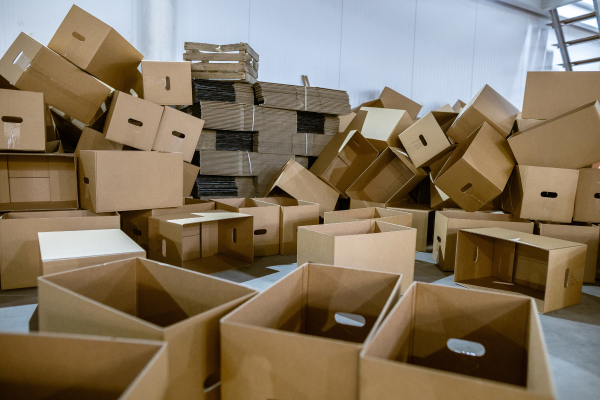 Consider the weather:
Denver has a semi-arid climate with four distinct seasons, which means that you need to pack accordingly. If you're moving in the summer, pack light and breathable clothing, sunscreen, and a hat. If you're moving in the winter, pack warm clothes, boots, gloves, and a coat. You should also consider the altitude and dryness of the city, and pack moisturizer, lip balm, and other skincare products.

Hire a professional moving company:
Last but not least, consider hiring a reliable and experienced moving company to help you with your move. A good moving company will provide packing, loading, and unloading services, as well as storage and insurance options. This will save you time, energy, and stress, and ensure that your move goes smoothly.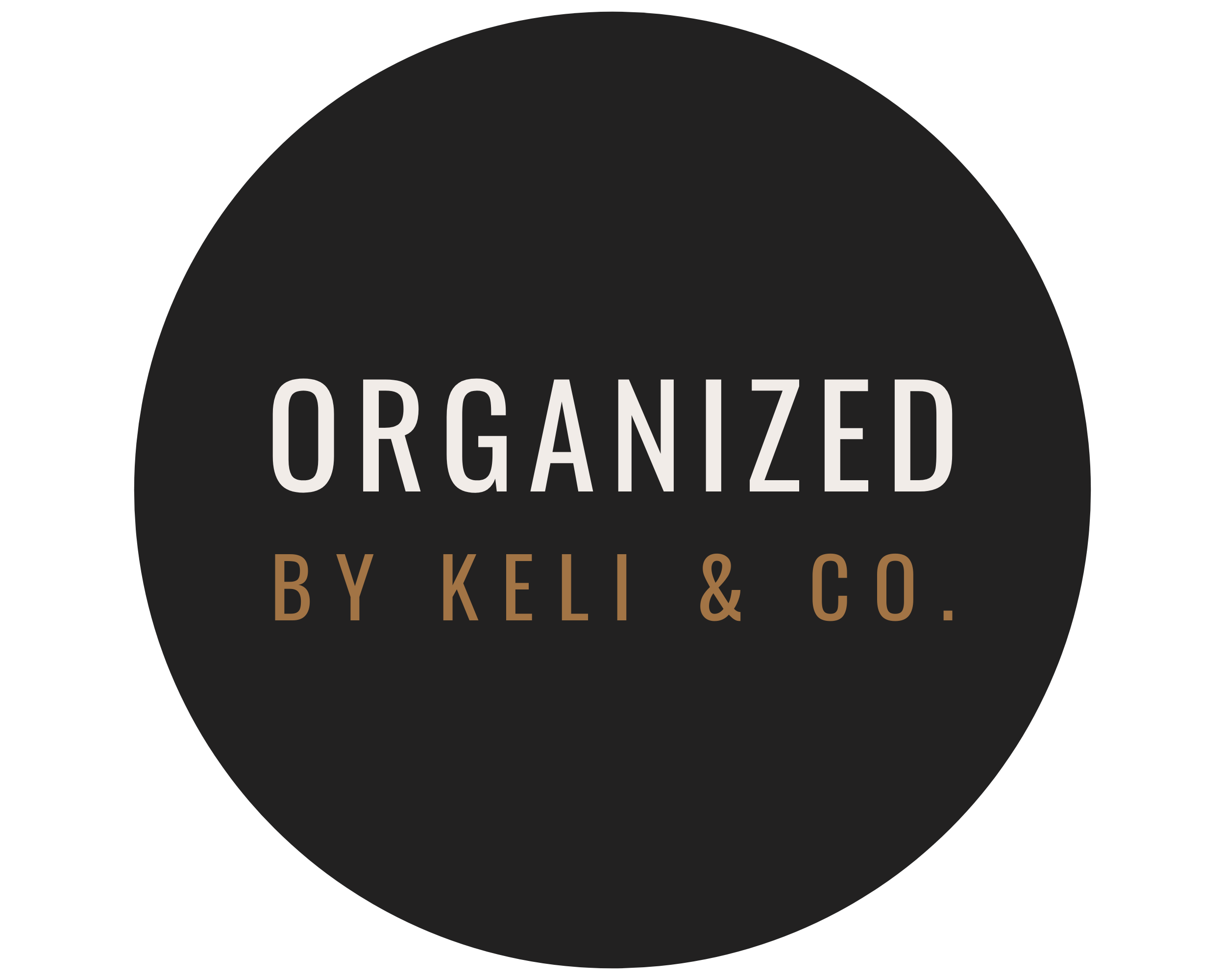 Make sure to research and compare different moving companies before choosing one, and read reviews and testimonials from their previous clients.

Moving to Denver can be an exciting and rewarding experience, but it can also be challenging and overwhelming.
By following these tips for packing efficiently, you can make your move to Denver easier, smoother, and stress-free. Remember to plan ahead, organize your belongings, pack by room, use proper packing materials, and consider hiring a professional moving company. Good luck with your move, and enjoy all that Denver has to offer!