Moving can be a complicated and stressful process for anyone, requiring a wide variety of services. This is why moving companies exist—to manage the complex logistics of shifting your possessions and contents to a new home or office.
Beyond simply transporting your belongings from point A to point B, moving companies provide a range of crucial services to make your move as seamless as possible. These services include everything from carefully packing each item and wrapping fragile objects to unpacking at the destination. Moving companies also assemble furniture, arrange electronics setup, and offer storage options for your belongings.
Let's discuss the services that you can expect to get from moving companies.
Packing Services
Moving companies will pack all of your belongings into boxes and containers to ensure a safe and damage-free move. They provide various sizes of moving boxes and packing supplies like bubble wrap, tape, markers, and foam peanuts.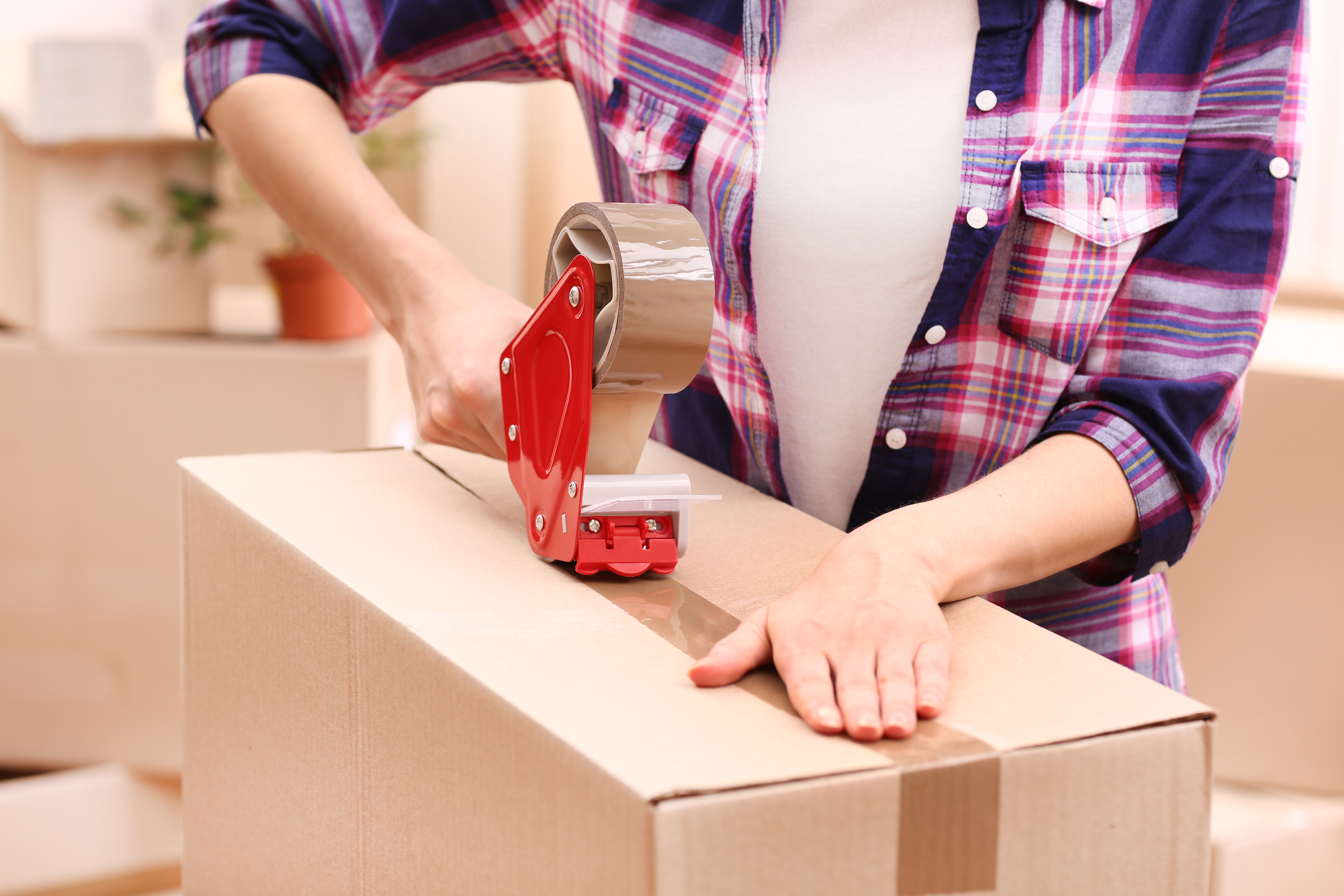 The professional packers will carefully pack each room of your home. They wrap fragile items, cushion sharp edges, and separate items based on how and where they will be loaded on the truck. They will also label each box with its contents and the room it should go to—simplifying the unpacking process.
Loading and Unloading
Moving companies provide drivers and movers to help load all of your packed boxes and large furniture onto the moving truck. Their crew will have dollies, hand trucks, and ramps to lift heavier items and navigate stairs. They will arrange everything carefully inside the truck to maximize space and minimize the risk of damage in transit.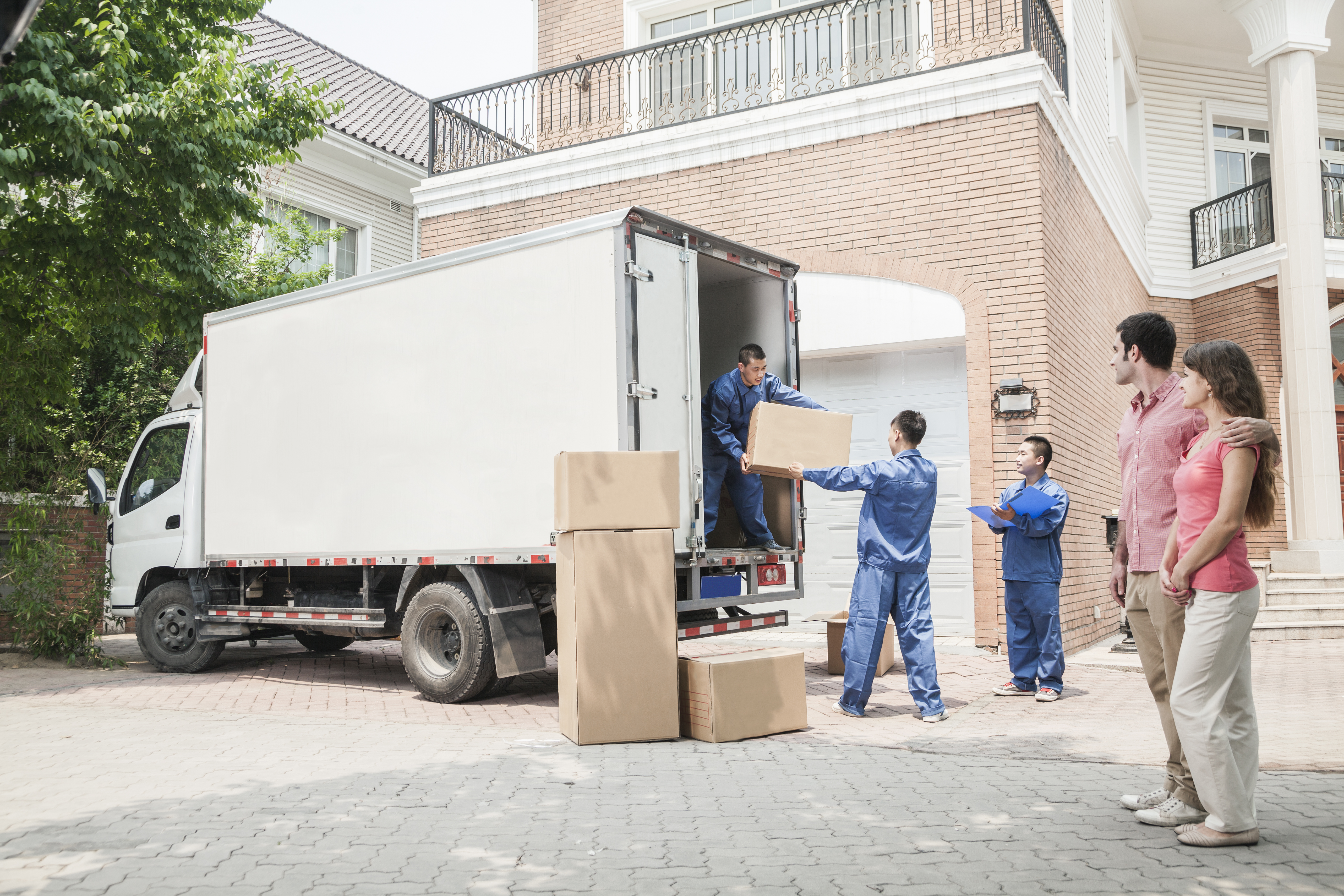 Once at your new home, the movers will unload the truck and bring your possessions directly into the corresponding rooms based on the labels. They will unpack and position large furniture where you indicate before hauling away all packing materials.
Transportation Services
Moving companies arrange and conduct the transportation of your belongings from your current home to your new home. This includes acquiring the proper moving truck of the appropriate size for the scope of your move. They coordinate the route, factoring in things like timing, traffic, and permits or restrictions. Their trained and licensed drivers transport your items safely and securely to your new location on the agreed moving date.
Storage Solutions
For clients requiring long or short-term storage, moving companies will store your possessions in their secure, climate-controlled storage facility. They offer various unit sizes and accessibility based on your storage needs. Your items will be boxed and tracked using an inventory list.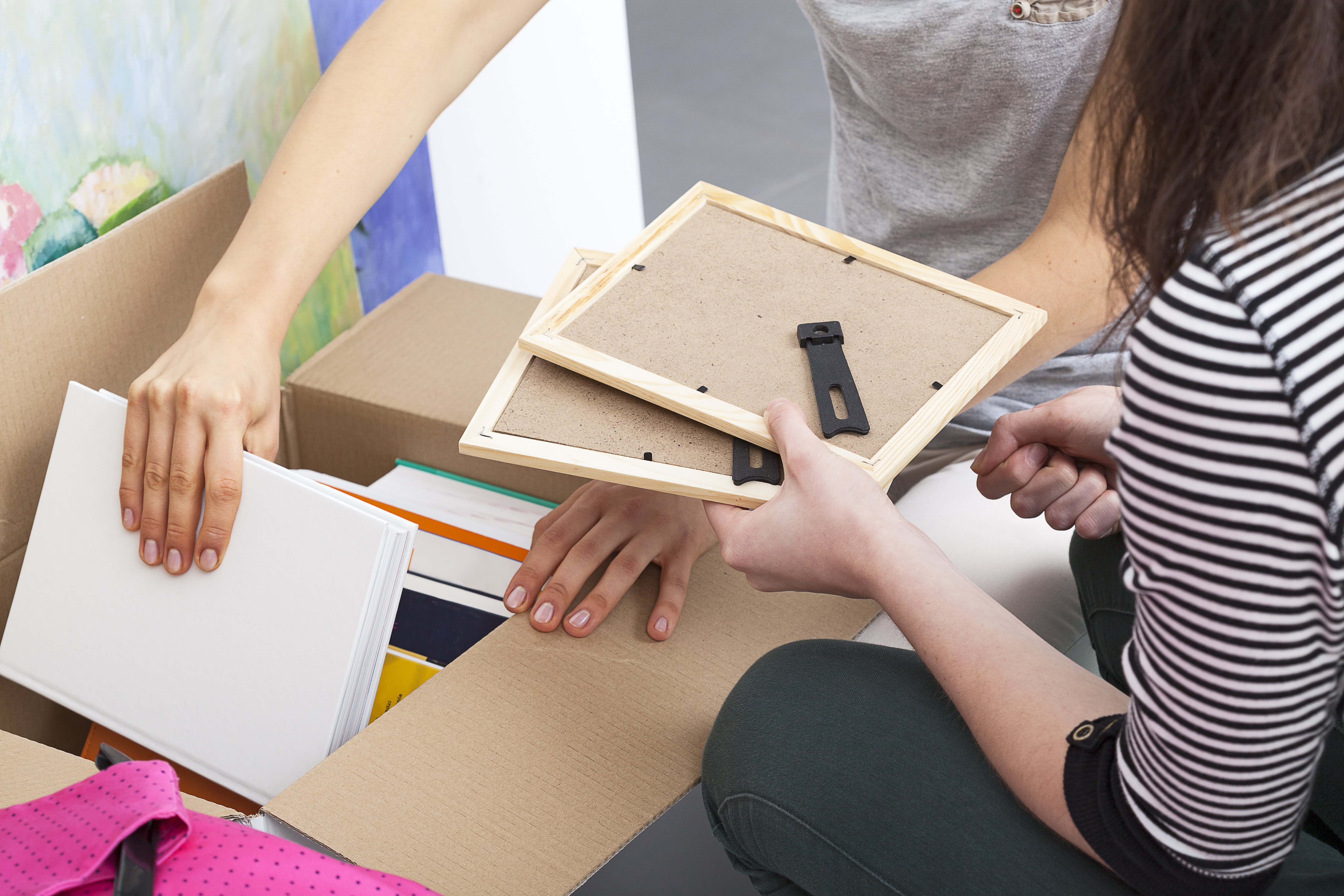 The storage units are protected with security systems, fire alarms, and sprinklers. Your possessions can be stored for as long as needed until you are ready for them to be delivered to your new home.
Cleaning Services
Cleaning involves the company sending cleaners to the home or office prior to the move. That ensures that everything is dusted, vacuumed, and washed as needed. This helps make the space easier to pack up and removes old dust and debris that could cling to belongings during packing. Moving companies offer cleaning after the move to the new location. This service ensures that the new home is ready to live in immediately upon moving in.
Connections and Disconnections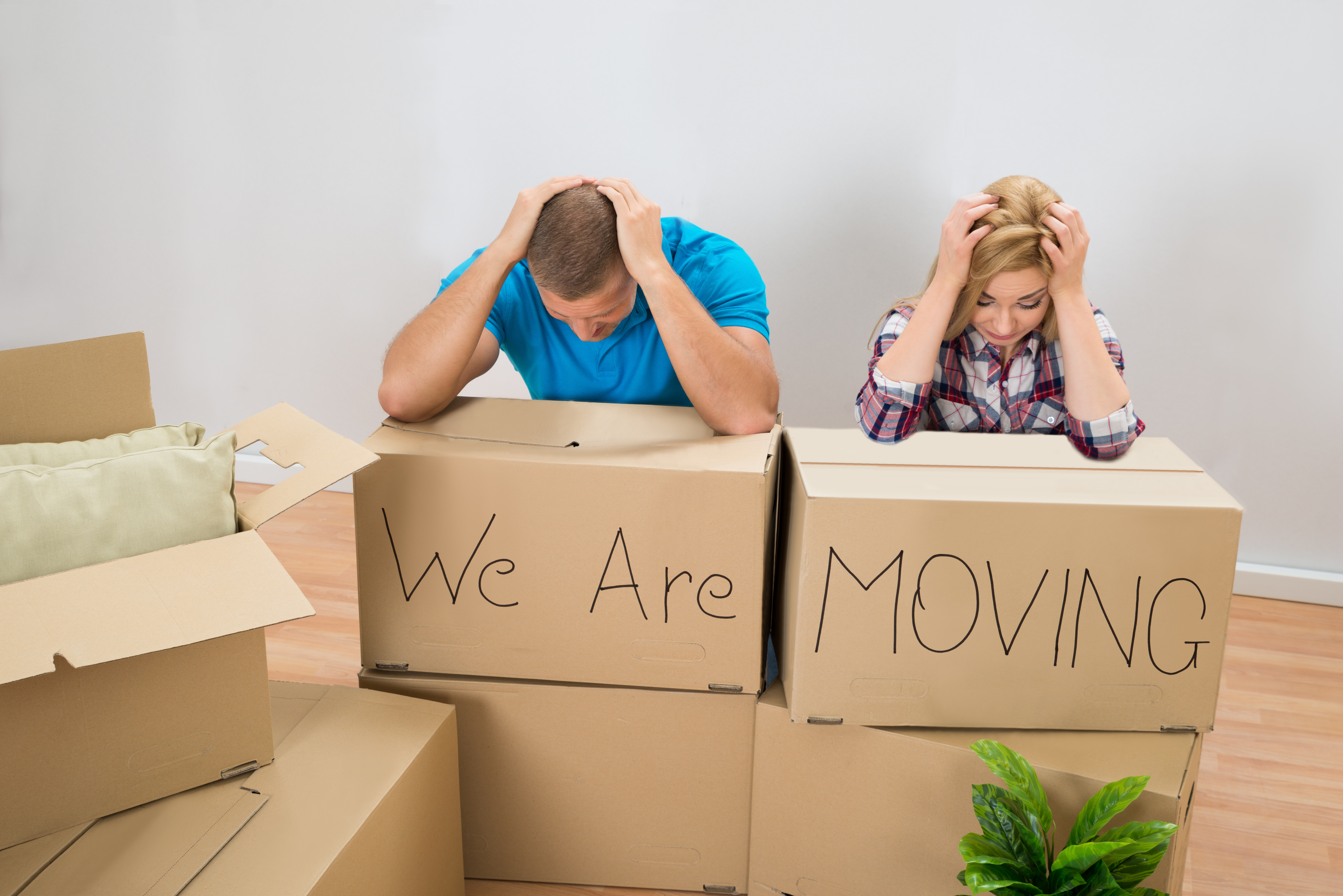 Moving involves disconnecting electricity, water, and gas lines. That's where moving companies come in. They'll help with disconnections at the old location and connect or set up those utilities at the new residence. This ensures that there are no disruptions in services during the moving process. Professionals are better equipped to safely disconnect appliances and fixtures without damaging them in the process.
Pet Moving Services
For anxious pets, moving to a new home can be very stressful. Professional pet moving services aim to minimize that stress as much as possible. They may sedate your pets with the help of a licensed veterinarian so that they remain calm during transport. They will use specialized crates, carriers, leashes, and harnesses suited to your pet's needs.
You can then take the time to slowly acclimate your pet to the new surroundings upon arrival. You'll need to introduce them to spaces one room at a time, providing familiar items from your old home.
Specialized Services
Moving companies offer a variety of specialized services to help customers with unique needs during their move. They offer full-service packing and unpacking where movers pack up the customer's belongings and carefully place them in boxes.
They also specialize in transporting delicate or fragile items, using special packing materials and extra padding to avoid breakage.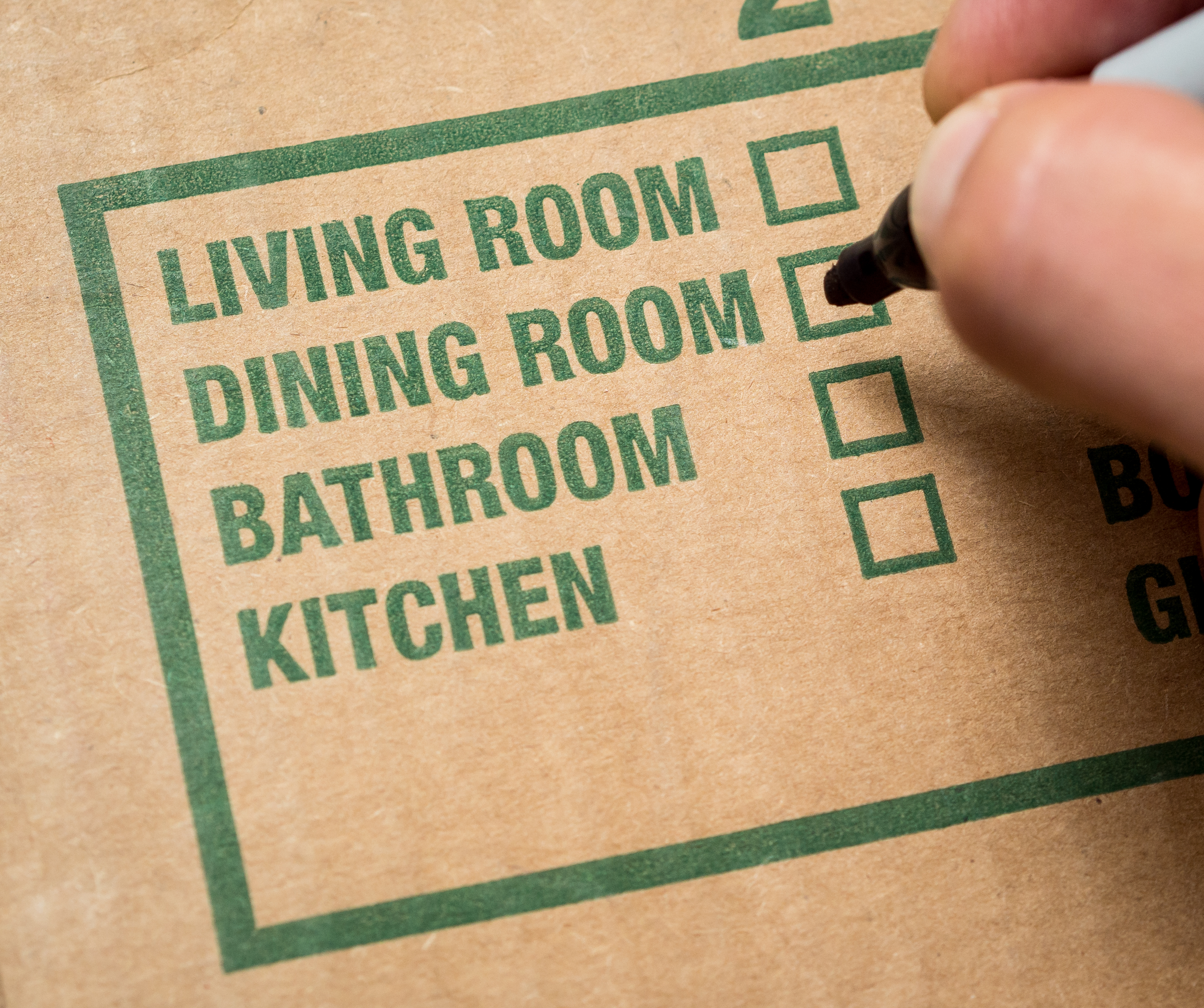 Piano moving is a specialized service where movers utilize custom padding, straps, and ramps to maneuver and transport pianos safely onto trucks.
Another specialty is custom crating and uncrating large and odd-shaped items like appliances, electronics, and furniture. It allows for secure and damage-free shipping.
Moving companies also have extensive experience relocating office content. They use equipment and supplies tailored towards efficiently and securely packing and transporting office equipment, files, and supplies.
Additional Services
Moving companies provide numerous add-on services to make the entire moving process smoother and less stressful.
Movers will remove and reinstall window air conditioners, free-standing shelving units, wall hangings, and other household fixtures. This allows for easier packing and access. They can assemble or disassemble furniture like beds and cribs to simplify transportation and reassembly at the new home. Moving companies can also help with arranging other needs like utility transfers, and forwarding mail.
Summary
Moving to a new home can be a stressful experience. But with the help of professional moving companies like Organized By Keli & Co, your move can go smoothly. Not only can we load and transport your belongings, but we can also provide a multitude of valuable services that make the transition easier.
From packing and unpacking your boxes to setting up and organizing your new home, we take the hassle out of relocating. With our meticulously organized team, you can be confident that every box and furniture piece will find the perfect spot in your new place.
Contact us today to get the best moving services!