Why Should You Use a Moving Company?
Whether you recently purchased a home or moving from one rental unit to the next, it's easy to think that moving by yourself will cut costs.
Moving is among the least favorite activities for many people, from packing to the heavy lifting and unloading to sorting and sifting stuff at your new place.
Arranging to hire a moving vehicle and planning out the logistics of the process will drain you of the attention and time that you could spend on something else. Fortunately, you can evade all the hurdles and spend your time as you wish by hiring a moving company.
Benefits of Using a Moving Company
The role of a moving company goes beyond just relieving you of the inconveniences and heavy lifting. In addition, working with these professionals can benefit you in numerous other ways, including:
Getting the Job Done Faster
Moving requires time, and you'll waste more if you attempt to relocate your house yourself. As simple as it may seem, the process may consume several days or weeks. It could span beyond your initial expectations due to the time required for packing, organizing, and the actual move. The entire process could drag on for what may seem like an eternity.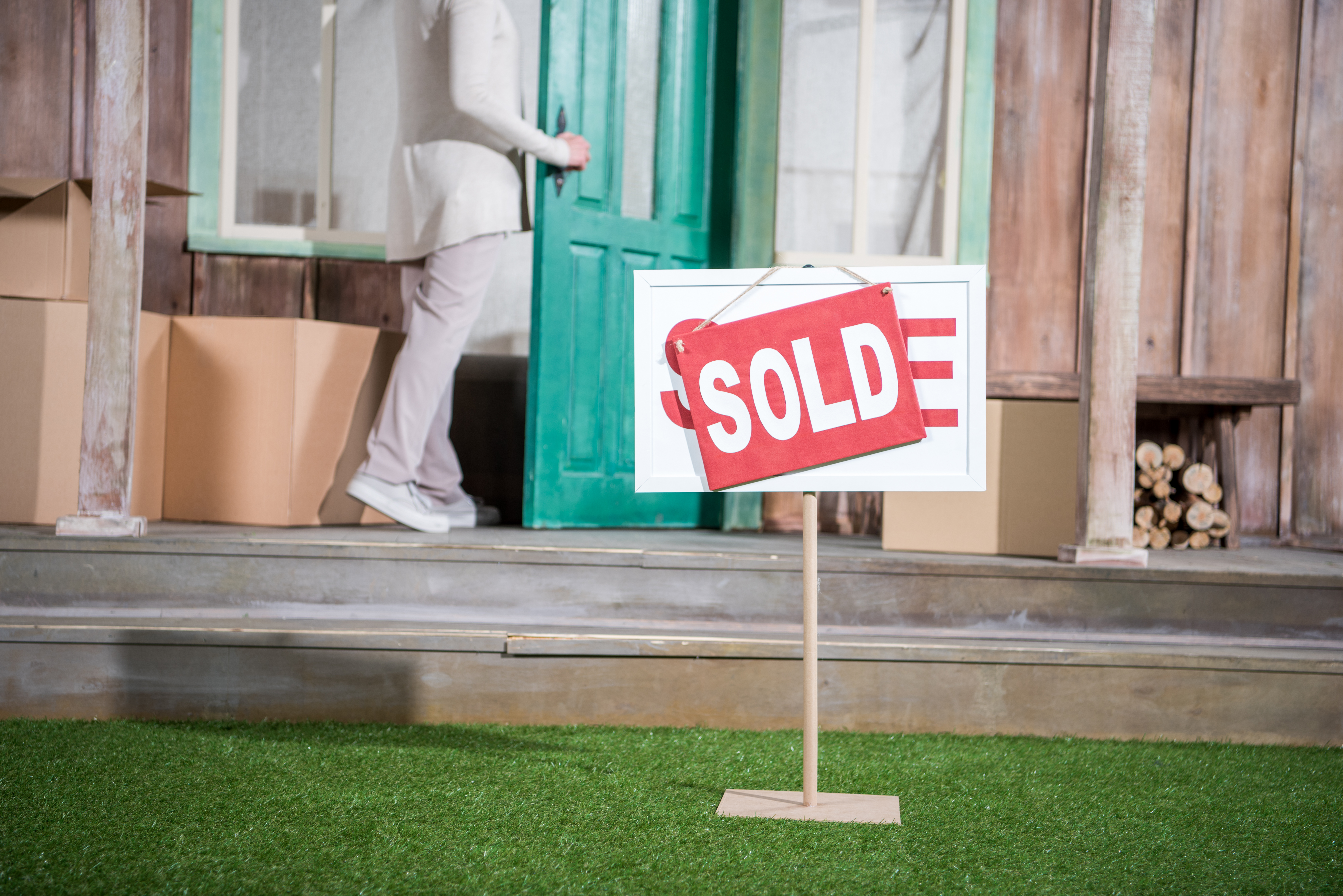 Contrarily, professional movers possess the expertise to execute the relocation swiftly and efficiently, with their undivided attention focused on your move. A good moving service will collaborate with you to establish a well-planned schedule outlining the how and when of each phase of the process. Depending on the volume of items you intend to transport, the professionals could handle it all in a single day with no effort on your side.
Low Risk of Injury
Injuries are a constant risk when moving. The thought of a massive piano, or gun safe tumbling and falling, resulting in a disastrous splat can be dreadful. Apart from the risk of injuring others due to negligence and lack of preparation, there is also a significant possibility of injuring oneself when inexperienced.
Fortunately, professionals can help you avoid the challenge of handling heavy items such as sofas, beds, and furniture. They work in teams and use the right equipment, ensuring the risk of injury is at its lowest. In addition, they'll serve you twice—when vacating the old residence and again when settling into the new one.
Customer Service
A professional mover doesn't just take your stuff to the new house and leave. Rather, a reputable agency brings a bonus of excellent customer service that enhances your entire relocation experience.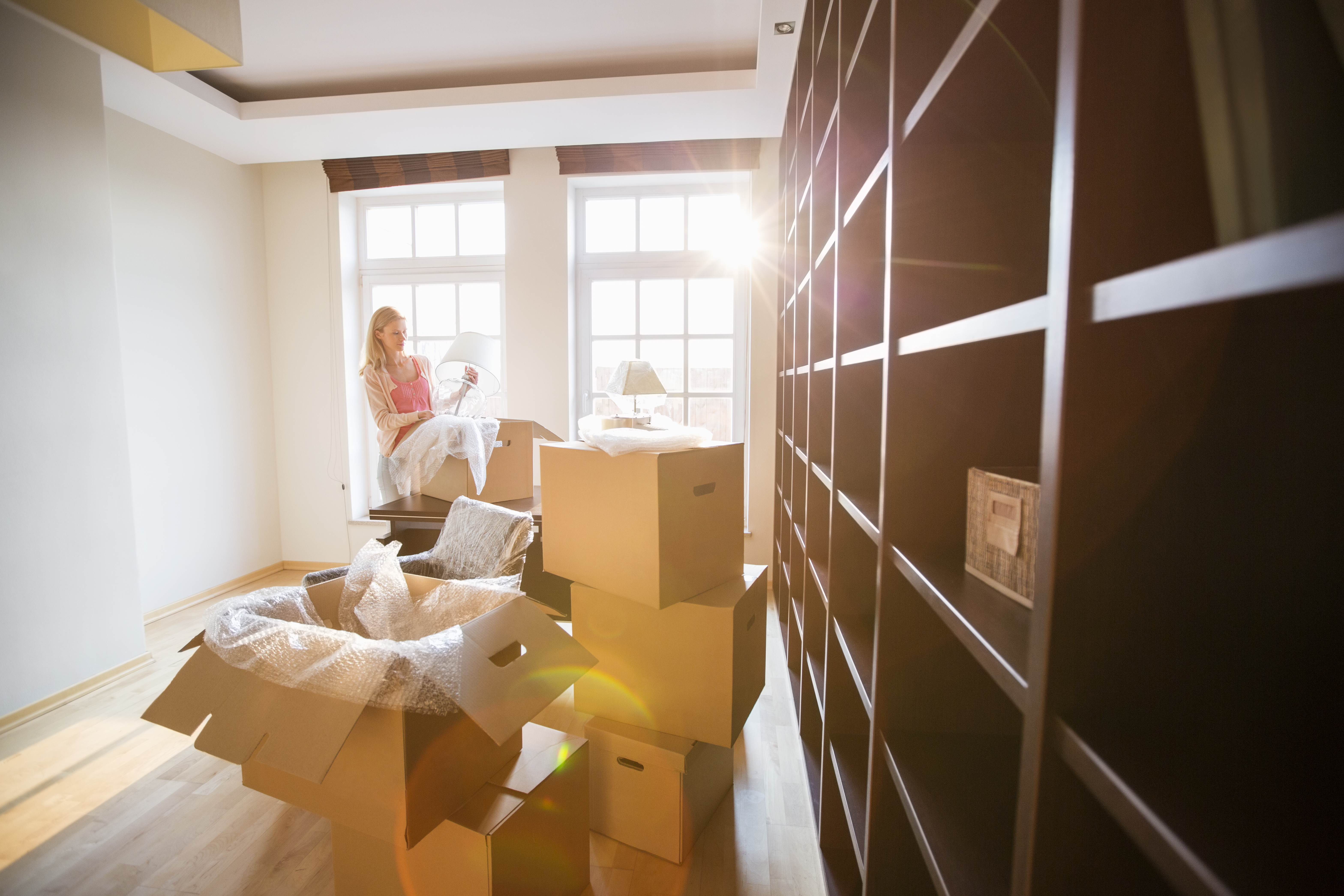 That's why it's crucial to consider a company that values communication and responsiveness. This way, you'll be well-informed throughout the process. In addition, having a team that is attentive to your needs and provides regular updates will provide peace of mind and make the entire moving endeavor much smoother.
Low Property Damage Risk
When faced with the challenge of relocating numerous household belongings within a limited timeframe, there exists a genuine risk of causing damage to some items. For instance, you could accidentally collide with a door frame and splinter your chair leg. A box containing fragile objects might even slip from your grasp and crash onto the floor.
Fortunately, this isn't the case with experienced movers. The experts possess invaluable knowledge on effectively transporting substantial quantities of possessions without incurring any breakage. They carefully handle items labeled as "fragile" and employ appropriate materials to safeguard larger items. Professional movers also leverage the necessary tools to handle bulky objects properly, so there's no need to rent such equipment independently.
Save Money
Hiring a professional mover might seem like an extra cost you can easily avoid. But let's eliminate some of those budget doubts right from the start.
Indeed, handling the entire process by yourself may appear more economical at first glance. But when you add up all moving elements, you'll discover that the do-it-yourself (DIY) option costs higher than hiring professional movers.
This paradox comes from the fact that handling the task independently means you'll be responsible for procuring all the necessary moving tools, equipment, and transportation. But when you hire the experts, you won't buy packing materials or bear the substantial expenses of renting a moving truck or container.
Peace of Mind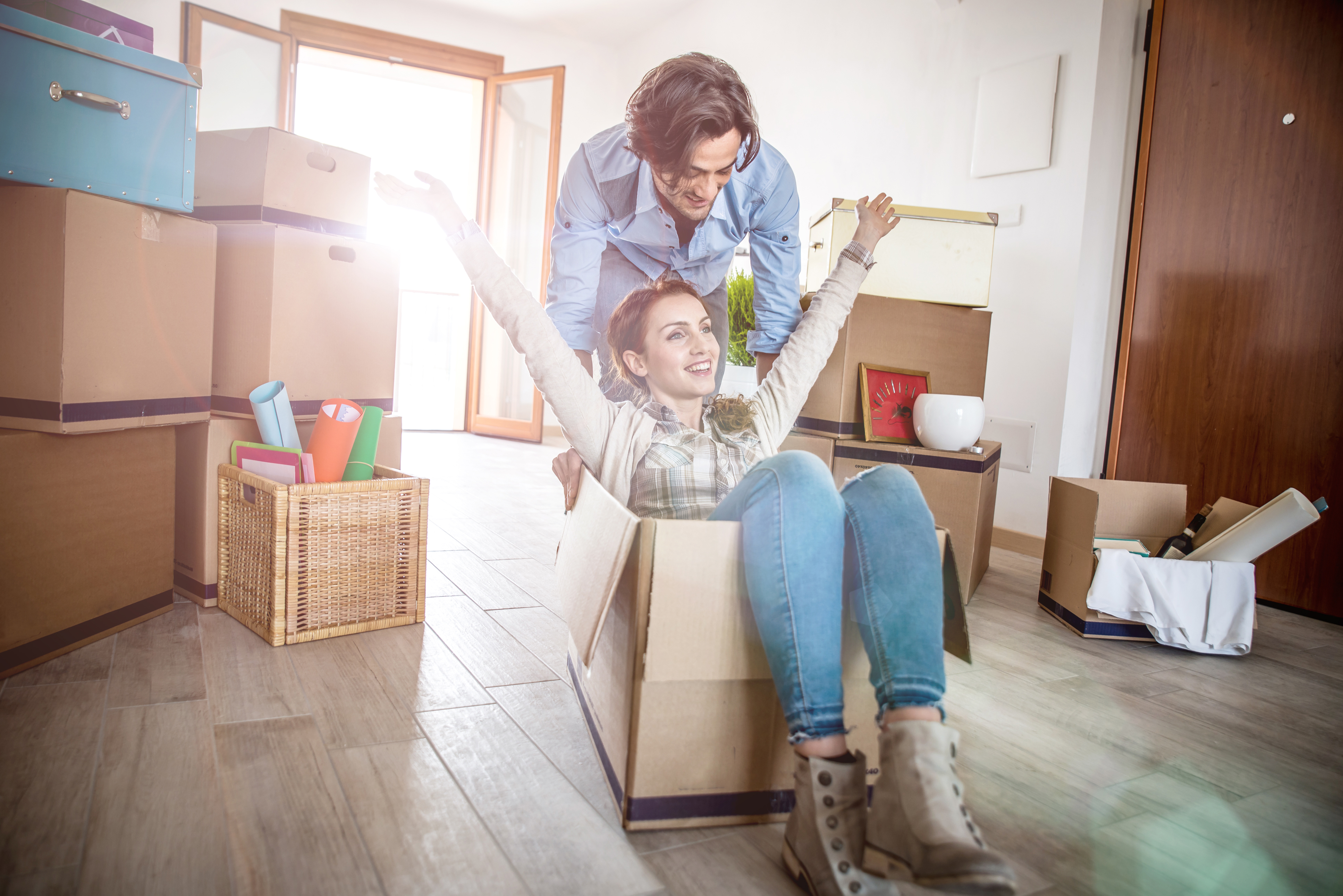 Hiring a reputable moving company means you'll rest assured that the pros are doing what they do best. The experts will handle your belongings and the entire process, thus easing stress. In addition, you won't need to worry about item breakages or property damages thanks to their expertise in packing, transportation, and handling. Consequently, you'll have free time to focus on other important aspects of the transition, making your experience smoother and more manageable.
You'll Be a Less Disruptive to Family and Friends
Expecting your family and friends to assist with your move solely to save a few hundred bucks might not leave them feeling thrilled. Of course, it's easy to convince them to help, but this doesn't mean they're genuinely happy about participating in your tedious business.
Nobody enjoys moving their belongings, let alone someone else's. Therefore, do yourself and your loved ones a favor by involving a moving company instead. After all, a free pizza won't truly compensate for your friends sacrificing their valuable me-time for strenuous free labor.
Partner with Reputable Moving Experts
Moving to a new residence is thrilling. However, the actual process can make it the worst experience for you, your family, or your friends. Fortunately, the advantages of hiring a professional moving company are clear—you can relieve stress and physical strain. Furthermore, you can guarantee the safety of your belongings. These experts bring expertise, efficiency, and peace of mind to your relocation journey. The team will also allow you to focus on settling and enjoying the exciting aspects of the transition.
Our experienced team at Keli & Co. can handle the entire moving process, offering you a seamless home transition. Our services include, but aren't limited to:
Pre-Packing and actual packing

Organizing

Unpacking

Shopping for the necessary moving items
Consult with us today or request a free quote.