The days are getting longer and the weather is feeling like summer - it can only mean one thing: garage organization season has begun! If you're like most people, you probably dread spending multiple weekends trying to get your garage in order. But what if there was another way? What if you could hire a team of professional organizers to do it for you? Not only would it be more efficient, but it would also save you a lot of time and energy. In this blog post, we will discuss the five benefits of hiring a professional team to help with your garage organization project!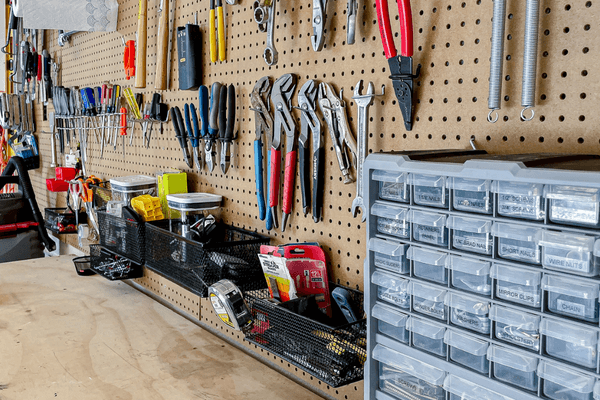 Summer Enjoyment
Benefit #1 is that you will have more time to enjoy your summer. Instead of spending every weekend in the hot sun working on your garage, you can take advantage of the nice weather and spend time with family and friends.
Imagine being able to go on picnics, go for hikes, or just relax in your backyard without having to worry about the state of your garage. Nobody wants to spend multiple weekends organizing the garage when you could be enjoying summer.
Experts are Efficient
Benefit # 2 is that professional organizers are experts at what they do. They know how to maximize space and make sure that everything has a place. This will save you a lot of time and frustration in the long run.
Creating a functional space with S.P.A.C.E. is essential to the long term organization of the garage. Simply putting things on the shelf nicely won't create a long term functional organization system.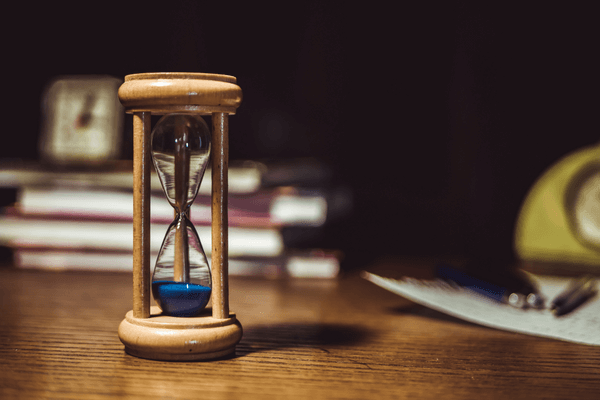 Less Time and Energy Consuming
Benefit #3 is that it will take less time to have a professional team organize your garage than it would for you to do it yourself. We often run out of not only time, but energy. Our energy is a finite resource just like our time.
In the busy lives most people lead between work, children, extracurricular activities, and just finding time to recharge. This way, you can enjoy your newly organized garage in no time!
Want a nicely organized space before the big family BBQ? No problem! Depending on the scope of the project the Organized by Keli & Co. team can be in and out quickly.
Complete Process
Benefit #4 is that the project will be completed the first time. Ever had to leave a project at 90% completion only to realize its in the exact same state months later?
Maybe those donations never made it to the thrift store, or the final shelf was never assembled. Things come up, and today's families are always on the go.
Hiring a professional team to complete your garage organization project will give you peace of mind that the job will be done right and on time.
Less Stressful
And finally, Benefit #5 is that the entire process will be less stressful for you. Trying to organize your garage on your own can be a daunting and overwhelming task. But with a professional team by your side, you won't have to worry about a thing!
We will handle everything from start to finish. Concerned we won't know what is what? We will ensure that you have time to go through all of the items that require your oversight. Nothing is disposed of, or donated without your okay. Your personal comfort is of utmost importance.
If you're looking for a more efficient and less time consuming way to organize your garage, hiring a team of professional organizers is the best option. Not only will they be able to maximize space and create a functional system, but they will also complete the project in a timely manner. And finally, perhaps the most important benefit of all - it will be less stressful for you! So if you're ready to start enjoying your summer, contact Organized by Keli & Co. today! We would be more than happy to help get your garage in order.
Originally posted AUGUST 10, 2022