I often think about my clients and what they have in common, what sets them apart... and I have found one thing many have in common-
Many are in need of organizing services because of a life transition...
Sometimes it is a predictable transition such as a marriage, new baby, or retirement. Sometimes, however, there are less predictable transitions that involve loss such as a divorce, move or death of a loved one.
These transitions, in this busy world, often cause temporary disorder. That disorder coupled with the emotional toil of the transition and lack of time in our busy culture may lead to a more long-term disorder which is a recipe for anxiety and depression.
I have noticed this pattern in many of my professional organizing clients.
Some are currently transitioning into their new normal and call for help setting up their new life. Others attempt it on their own but for one reason or another find that they need help to make it happen. That's where I come in.
The most exciting thing about my work is to see the transformation in the client's energy as their mess finds order. The boxes are unpacked and the coffee pot is set up. Or maybe their loved ones belongings are boxed up and the space is transformed into an art studio for the new beginning. Maybe it's a simple transition like a new school year and the systems are in place and everybody knows what to do. I just love helping people through these transitions, big and small.
What I find especially troubling is how we are so conditioned to believe that we can "do it all" and "have it all" on our own.
And then when the unexpected occurs it seems that everything falls apart and it can be tough to be the person who had it all together and now is at a loss.
I know from experience. So it is my mission to help others through these transitions so that they can be back up on their feet and functioning at their best in the shortest amount of time possible.
The sooner the new normal can be established, the more the disruption is mitigated. And that leads to living your best life (albeit different) every day.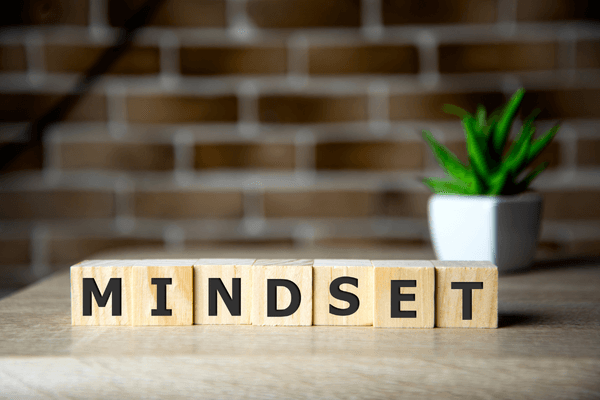 Here is a list of suggestions that may help with any transition, big or small.
Remember that change is a normal part of life.

Keep your focus on YOUR values and goals.

Identify and express your feelings. If you need help, ask for it.

Growth and comfort don't exist in the same space.

Take sweet care of yourself.

Create a support system or tap into one you already have.

Appreciate the benefits of change. Gratitude will carry you so far!