Are you planning to move to Denver? You're not alone. Denver's manageable cost of living and robust job market are a couple of reasons why people move there in droves.
To make your transition easier and enjoyable, here are 10 key things to do when moving to Denver.
Get to Know the City's Weather
Denver is an exciting place to live. The weather is somewhat unpredictable, and you might like or hate it, but chances are you won't get bored while living there. Here's what to expect:
The summer is mild but unpredictable: Temperatures in Denver fall in the 80s between June and August. Temperature variations make Denver one of the cities with the most unpredictable weather in the US.

Hot sun: Snow melts as quickly as it comes, thanks to the extra hot Denver sun and the minimized atmospheric protection courtesy of its elevation, so remember to bring your sunscreen.

A long and inconsistent snow season: Denver has the most unusual snow pattern in the country. It begins early and ends late, with the first peak season in November and the other in March or April. These peak seasons have highly concentrated and sporadic storms, but the surprising part is that the snow is modest, averaging 57 inches yearly.
So, when packing your belongings and moving to Denver, remember that layering is key. Coats and snow boots are essential, as are hats, shorts, and tank tops. The trick to moving to Denver is to have appropriate clothes for every season.
Choosing Your Neighborhood
Another crucial aspect when moving to Denver is choosing your new neighborhood. Each of Denver's neighborhoods provides distinct amenities and carries different vibes. That said, your choice depends on the community that best fits your lifestyle.
The city has unique neighborhoods, each with its advantages. Whether it's the Denver suburbs or a metro area, there's a part of Denver ideal for you. All you need to do is find it.
Determine How to Navigate the City
Securing a reliable means of transport is necessary, especially because Denver lacks a comprehensive public transport system.
So, do you intend to take your car with you? Will you lease, or would you instead buy a car when you get there? Do you want to use alternative means of traversing the city?
Most people in the city prefer automotive travel, but the city is also a cyclist-friendly metropolis. Therefore, you can move around the city using the wide bike lanes and paved bike paths. You can buy a new or used bike or bring one as you move to the city.
You can also be part of the B-cycle bike-sharing program, with accessible and convenient stations in the city.
Secure an Apartment
For an up-and-coming city like Denver, the real estate market is tricky to navigate, especially if you're moving out of state. That's why it's advisable to invest in a moving company and give yourself a break. Take away the hassle of moving with Organized by Keli & Co.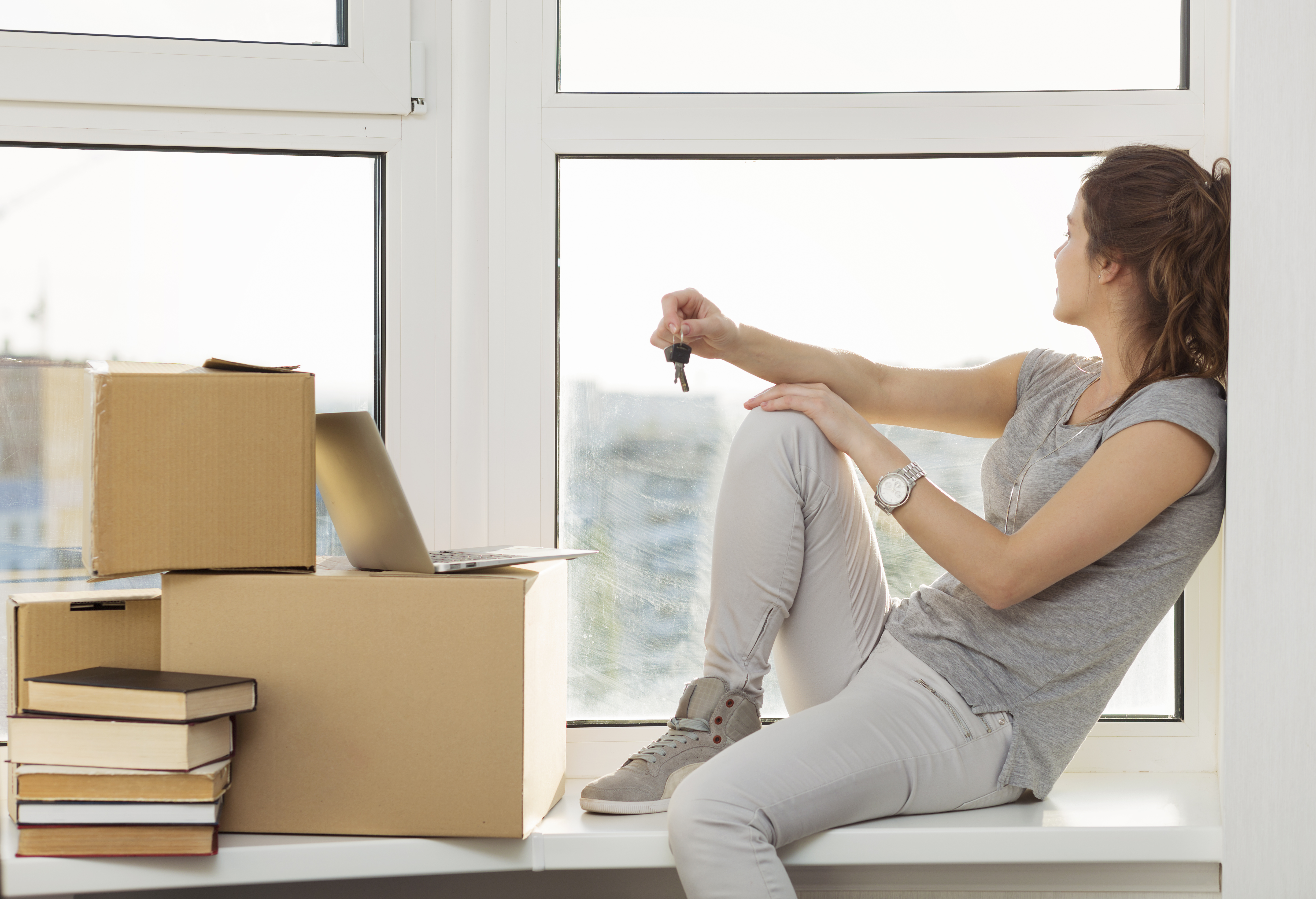 We let you skip the exhausting part of packing, loading, unloading, and arranging stuff in your new house. It's our job to let you arrive in Denver stress-free, move you into your new place efficiently and do everything to ensure you have a seamless transition.
Prepare Yourself for Denver's Traffic
If you bring your car, you should be psychologically prepared for the city's traffic, especially during rush hour. The snow makes navigating the slippery streets challenging, and the limited visibility worsens it.
You should, therefore, prepare yourself for Denver's traffic and potentially dangerous circumstances.
Leave early: Leave for your destination at least thirty minutes early, and more importantly, when there's bad weather.

Keep off busy roads: Plan the most suitable route to keep off busy highways and streets. Opt for I-76 or I-270 instead of I-25 and I-70. Alternatively, pick the E470 if you don't mind paying the toll fee, and you'll save yourself valuable time.

Equip your car for snow: Install snow chains, all-season tires, or snow tires to ensure a safe commute. In addition, keep an ice scraper in your car trunk in anticipation of frosty winter.
Have Your Activities Well Thought Out
There are plenty of professional and collegiate sporting activities in Denver, and you can never get bored. The eight professional teams make choosing a squad to support throughout the seasons effortlessly.
The city is the home of MLB, NBA, and NFL, and several other minor leagues, like roller derby, lacrosse, and rugby. You'll find plenty of opportunities to engage in sports in amateur and recreational leagues.
Prepare to Grow in the Country's Fourth Best City for Businesses and Careers
According to Forbes, Denver is the fourth best city in the U.S. to do business or advance your career. It ranks #18 in education and #32 in job growth among the 200 largest cities in the U.S.
The city hosts Fortune 500 companies like Western Union, Dish Network, Davita Healthcare Partners, Wells Fargo, and CenturyLink. In addition, educational and recreational institutions like the Denver Botanic Gardens, Denver Art Museum, University of Colorado, Metropolitan State University, and many more. All employ a big chunk of Denver's local population.
Know Where to Shop and Dine
Whether you want to go shopping as a daily necessity or a luxury pastime, you need to know the best places to go shopping. Some of the best include;
South Pearl Street

Custom HTML/CSS/JAVASCRIPT
Larimer Square

Custom HTML/CSS/JAVASCRIPT

16th Street Mall

Custom HTML/CSS/JAVASCRIPT
These three options are worth checking out when you move to Denver.
Discover the Best Weekend Getaway Destinations
Prepare in advance for the best adventures you're about to have. Day trips and weekend getaways are among the top things to do in the city. These four are favorites:
Dress Down
When moving to Denver, you must leave most of your formal wear behind. Jeans and t-shirts are everyday wear no matter where you go in the city. Though it's a highly educated city, it's laid back.
Most people who dress up frequently feel out of place, depending on the activities they're engaging in.
Dive Into the Denver City Life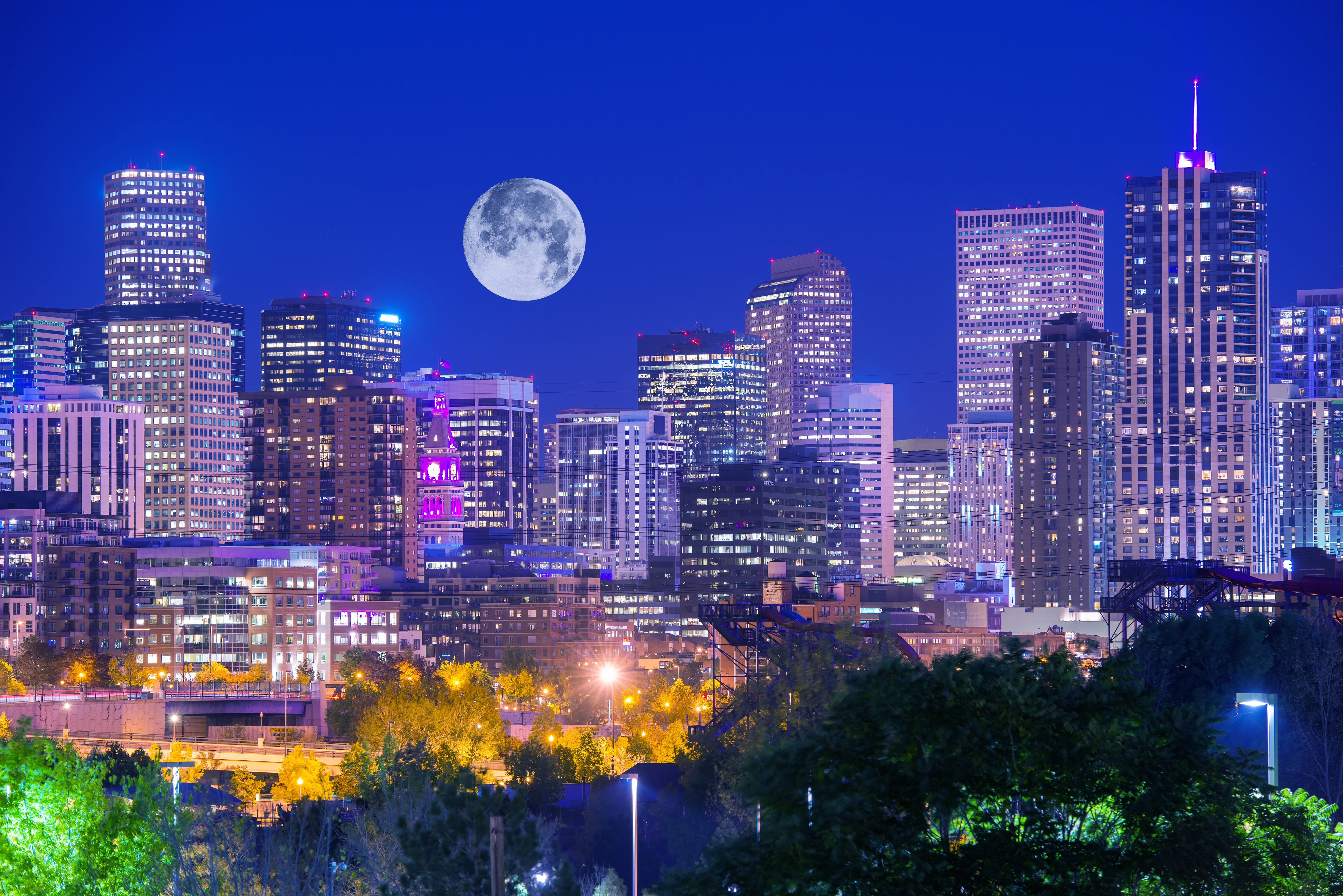 Denver is a great city, but the right place depends on what you want. Between the laid-back culture, sports atmosphere, and great weather, you'll find various activities that make Denver home.
Before you take the plunge, let's review the packing list one last time:
With your list marked off, now you're ready to transition to Denver life. Start your moving process by calling us at 720-637-4020 to learn more about our services!