Aesthetics and organization go hand in hand when it comes to creating a tranquil and harmonious living space. Maintaining an impeccably organized home is not just a luxury but a lifestyle choice.
In this blog post, we will explore the art of finding the right professional organizer who can transform your living space into a sanctuary of elegance and functionality. From understanding your specific needs to identifying the key qualities of an exceptional organizer, we'll guide you through the process of curating the ideal partnership for your organized home.
Identifying Your Needs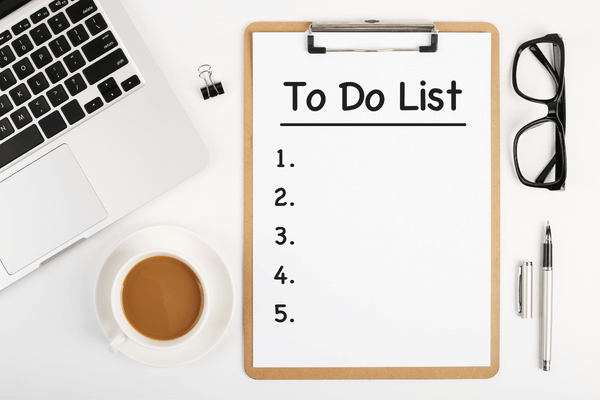 Before embarking on your search for the perfect professional organizer, it's crucial to take a moment to identify your specific needs and goals. Ask yourself what areas of your home need attention and what aesthetic vision you have in mind. Are you looking for a complete overhaul or just assistance in specific spaces? Determining the scope of the project will help you narrow down your options.
Embarking on the journey of organizing your living spaces can be overwhelming, but with the assistance of a professional organizer, you can rest assured that every aspect will be handled with expertise. Whether you're looking to revamp your extensive wardrobe, streamline your kitchen, or create a serene home office, the organizer will guide you through the entire process.
From planning the layout to selecting the right organizing products and ensuring appropriate labeling, they will take care of every detail. By clearly communicating your needs and expectations, you can establish a collaborative partnership with the organizer, allowing them to tailor their services precisely to your requirements. This collaborative approach ensures a seamless and harmonious organizing experience.
The Qualities of an Exceptional Organizer
When it comes to selecting a professional organizer, their qualities are just as important as their skills. Here are some key qualities to look for:
Experience and Expertise: Look for organizers who have a proven track record of success and extensive experience in handling projects similar to yours. They should have a deep understanding of organizing principles and be able to tailor their approach to suit your unique requirements.

Attention to Detail: A professional organizer should possess an impeccable eye for detail and a meticulous approach to organization. They should have a knack for arranging items in a visually pleasing and functional manner, ensuring that every element has its designated place.

Aesthetic Sensibility: For individuals who value aesthetics, it's essential to find an organizer who shares your taste and style preferences. Look for someone who has an eye for design, a sense of proportion, and the ability to create visually stunning spaces.

Discretion and Confidentiality: Trust is paramount when allowing someone into your home and personal spaces. Choose an organizer who values discretion, respects your privacy, and maintains the utmost confidentiality throughout the process.

Communication and Collaboration: Effective communication is key to a successful partnership with a professional organizer. They should listen attentively to your needs, offer valuable insights, and keep you informed about the progress of the project. A collaborative approach ensures that your vision is brought to life.
Finding the Right Match
Once you have a clear understanding of your needs and the qualities you seek in a professional organizer, it's time to start your search.
Here are some effective strategies to find the right match:
Referrals: Seek recommendations from friends, family, or colleagues who have had positive experiences with professional organizers. Their firsthand accounts can provide valuable insights and make the selection process easier.

Online Research: Utilize online platforms, such as professional organizing directories, to explore a wide range of organizers in your area. Read reviews, browse portfolios, and visit their websites to assess their style and expertise.

Consultations: Arrange consultations with potential organizers to discuss your project in detail. This allows you to gauge their professionalism, ask questions, and assess whether their approach aligns with your vision.

Portfolio Review: Request to see examples of their past work to get a sense of their style and ability to create aesthetically pleasing spaces. A portfolio review will help you determine if their previous projects resonate with your desired aesthetic.

Chemistry and Compatibility: The success of a collaboration often relies on personal chemistry and compatibility. Choose an organizer with whom you feel comfortable and whose communication style aligns with yours. A harmonious partnership will ensure a smooth and enjoyable experience.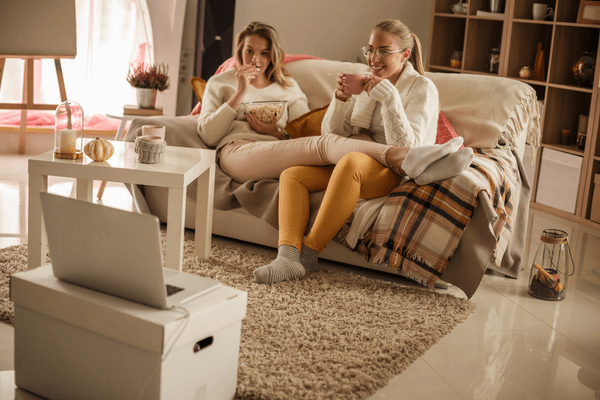 In the pursuit of an aesthetically organized home, partnering with the right professional organizer is a crucial step. By identifying your needs, understanding the qualities of an exceptional organizer, and utilizing effective search strategies, you can find the perfect match for your project. Remember, the ideal organizer is not only experienced and detail-oriented but also shares your aesthetic vision. Take the time to find someone with whom you can communicate effectively and trust implicitly. With the guidance and expertise of a professional organizer, you can transform your living space into a haven of organization and elegance, reflecting your refined taste and providing a serene sanctuary for your daily life.