When moving your home, choose a professional move manager that can provide you with the services and support you need. The right move manager should be knowledgeable in all aspects of the moving process and be able to provide efficient and cost-effective solutions for your move. Additionally, the move manager should have a good reputation in the industry and be willing to listen to your needs and concerns. To ensure you are getting the best move manager for your move, here are some tips to consider:
Research The Professional Move Manager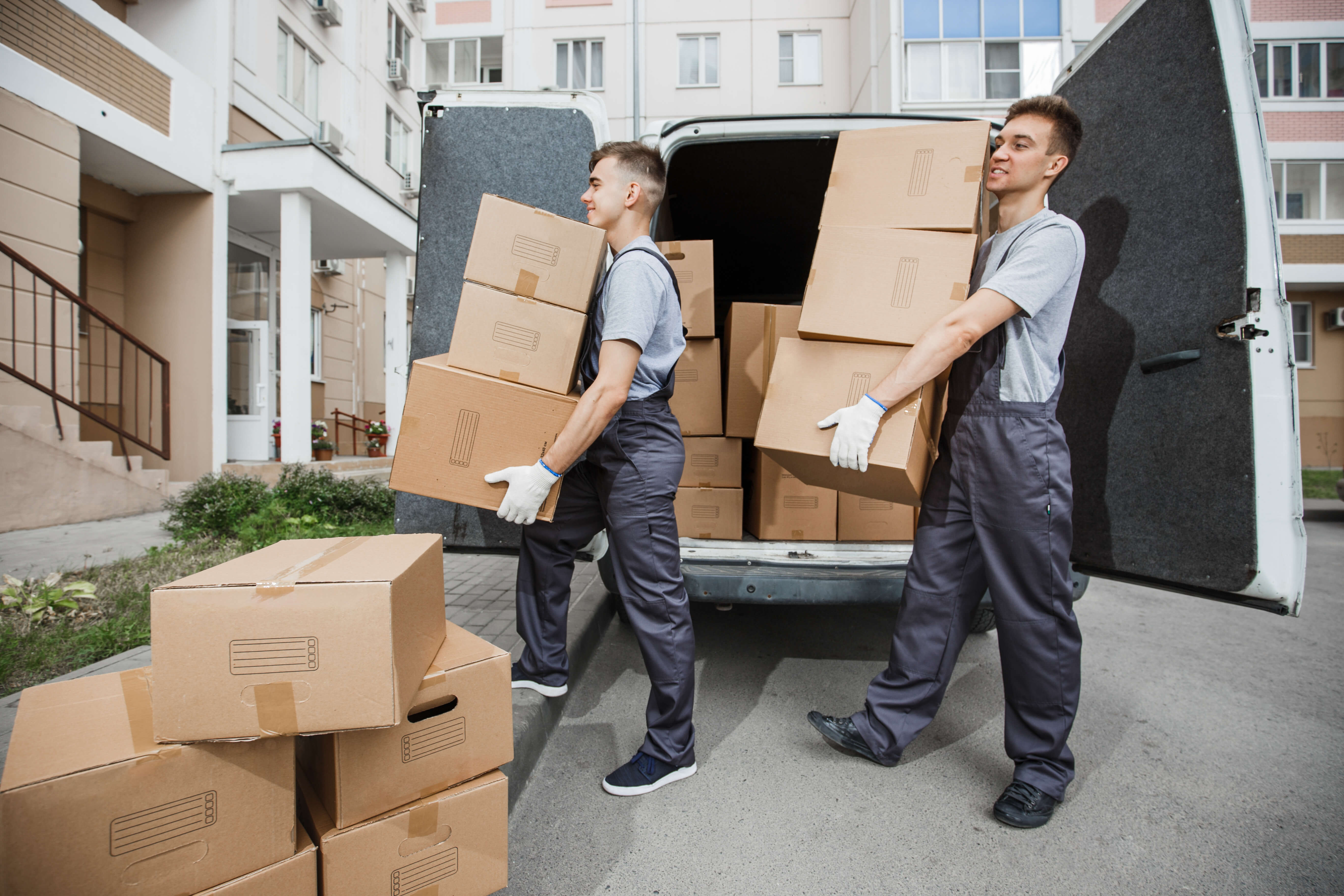 A professional move manager is a highly trained and experienced individual who manages the entire relocation process for residential and business customers. A professional move manager helps to reduce the stress and hassle associated with moving, as well as ensuring that the move is completed as efficiently and cost-effectively as possible. Professional move managers will work with the customer to develop a comprehensive plan for the action, including selecting and scheduling reliable moving companies, providing packing and storage services, and assisting in relocation logistics.
They will also provide valuable insight into the legal and financial aspects of the move, helping to ensure that the customer's rights are protected and that all necessary paperwork is completed promptly. Professional move managers can also provide support and guidance during the transition period, helping to ensure that everything runs smoothly and that the customer is satisfied with the entire process.
Make Sure The Move Management Services is Licensed and Insured
When finding reliable and trustworthy moving management, it is essential to ensure that they are licensed and insured. A licensed moving manager will have the necessary credentials to handle the complexities of a move. They will be knowledgeable about the regulations, rules, and guidelines of the industry and will be able to address any potential issues that may arise during the move. Having insurance is also critical when it comes to a move. An insured moving manager will have the necessary coverage to cover any damages during the move. This can help mitigate potential risks and ensure your possessions are safe and secure.
When dealing with a moving manager, it is essential to understand their credentials and insurance coverage fully. Ask questions and do your research to make sure they are a reputable and reliable provider. Ensure they have the necessary qualifications, experience, and insurance coverage. This will help ensure that your move goes as smoothly as possible and that your possessions are safe and secure.
Identify Your Specific Needs and Goals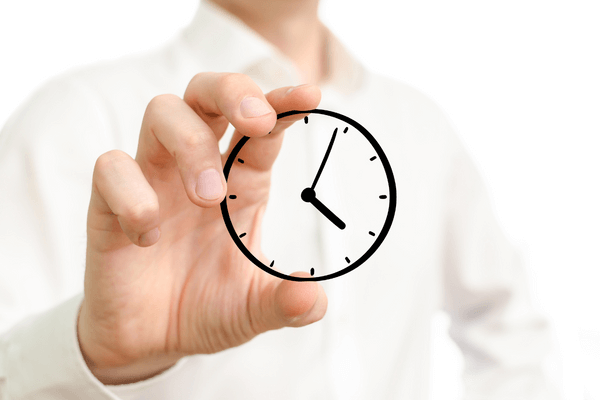 A professional move manager is a service provider that helps individuals and families organize, coordinate, and manage their transition from one residence to another. This type of service is beneficial for individuals overwhelmed by the move process's complexity or who have specific needs and goals that require attention and expertise. When identifying your needs and dreams for a professional move manager, it is essential to consider the movement's size and scope, the timeline for the action, and your budget for the move. You may need help sorting, packing, and organizing your items for the move, or you may need an experienced professional to help coordinate the activity with various contractors.
You may also need assistance with downsizing and decluttering, as well as help with the paperwork and other administrative tasks that come with a move. Furthermore, you may need help finding new housing, coordinating moving services, or setting up utilities. Your specific needs and goals for a professional move manager will depend on your move's complexity, the move's timeline, and your budget. It is essential to take the time to communicate your needs and goals to the move manager so that they can provide you with the best possible service.
Verify the Availability of the Professional Move Manager
Verifying the availability of a professional move manager is an essential step in the moving process. A move manager is a professional who helps individuals and families with the organization and coordination of their move. They handle tasks such as planning, packing, unpacking, coordinating with movers, and ensuring the action runs smoothly. To verify their availability, you can start by searching for local move management companies or individual move managers online, reading reviews and checking references, and contacting them directly to inquire about their availability for your desired move date. It's essential to book a move manager well in advance to ensure they have the time and resources to assist with your move.
Ask Each Move management for a Detailed list of Services they Provide
When hiring a move manager, you must ensure they provide the services you need. A move manager oversees the entire relocation process, from packing your belongings to unpacking them in your new home. They can provide various services, such as packing and unpacking, storage solutions, organizing, transportation, and more. To ensure you are getting the services you need, you must ask each move manager for a detailed list of services they provide. This list should include all the services they can offer and the cost associated with each service.
It should also include any additional services the move manager may be able to provide, such as unpacking fragile items, coordinating with movers, or providing supplies. By asking for a detailed list of services, you can ensure the move manager can provide the services you need. It's also a great way to compare different move managers and determine the best fit for you. Make sure to discuss the benefits in detail, so you know exactly what to expect throughout the relocation process.
Choose a Move Manager Who you Trust to Take Care of your Belongings
When hiring a concierge service or any moving company, choosing the one you can trust is essential. You want someone with experience who will take care of your belongings while they are in transit and help make a move as smooth as possible. Here are some things to consider when choosing a concierge service:
Experience
The more experience a concierge service has, the less likely they will make mistakes. They have handled many moves and know what to do to make your relocation as smooth as possible.
Customer Service
The concierge service you choose must be customer-focused. They should be available 24/7 to answer any questions or help with whatever needs you may have during your move.
Price
You want to find an affordable concierge service that doesn't sacrifice quality to reduce costs. A good approach is to compare prices and reviews of concierge services to find the best option for you.
When you choose a professional move manager, you can trust that they have the experience and expertise to make your relocation as smooth as possible. Professional move management in Denver, Colorado, can provide a wide range of services to make your move as seamless and stress-free as possible.
Conclusion
Keli & Co.'s professional move management services are priced at a fraction of the cost of many other concierge services. Furthermore, Keli & Co. provide additional amenities and service not typically found in concierge services, such as personal attention to every client's specific needs and speedy handling of complicated moves. Overall, Keli & Co.'s professional service is highly recommended for anyone requiring efficient and personalized move management assistance.