Research the Neighborhoods:
Before you start packing, you need to decide where in Denver you want to live. Denver has a diverse range of neighborhoods, each with its own charm and vibe. Some neighborhoods are better for families while others are more suitable for young professionals.
You can use online resources such as Zillow, Trulia, and RentCafe to search for apartments and houses in different communities, and read reviews and ratings from other renters. You can also use Google Maps to check the commute time from your potential neighborhood to your workplace. Make a list of your top 3-5 neighborhoods and schedule a visit to explore them in person.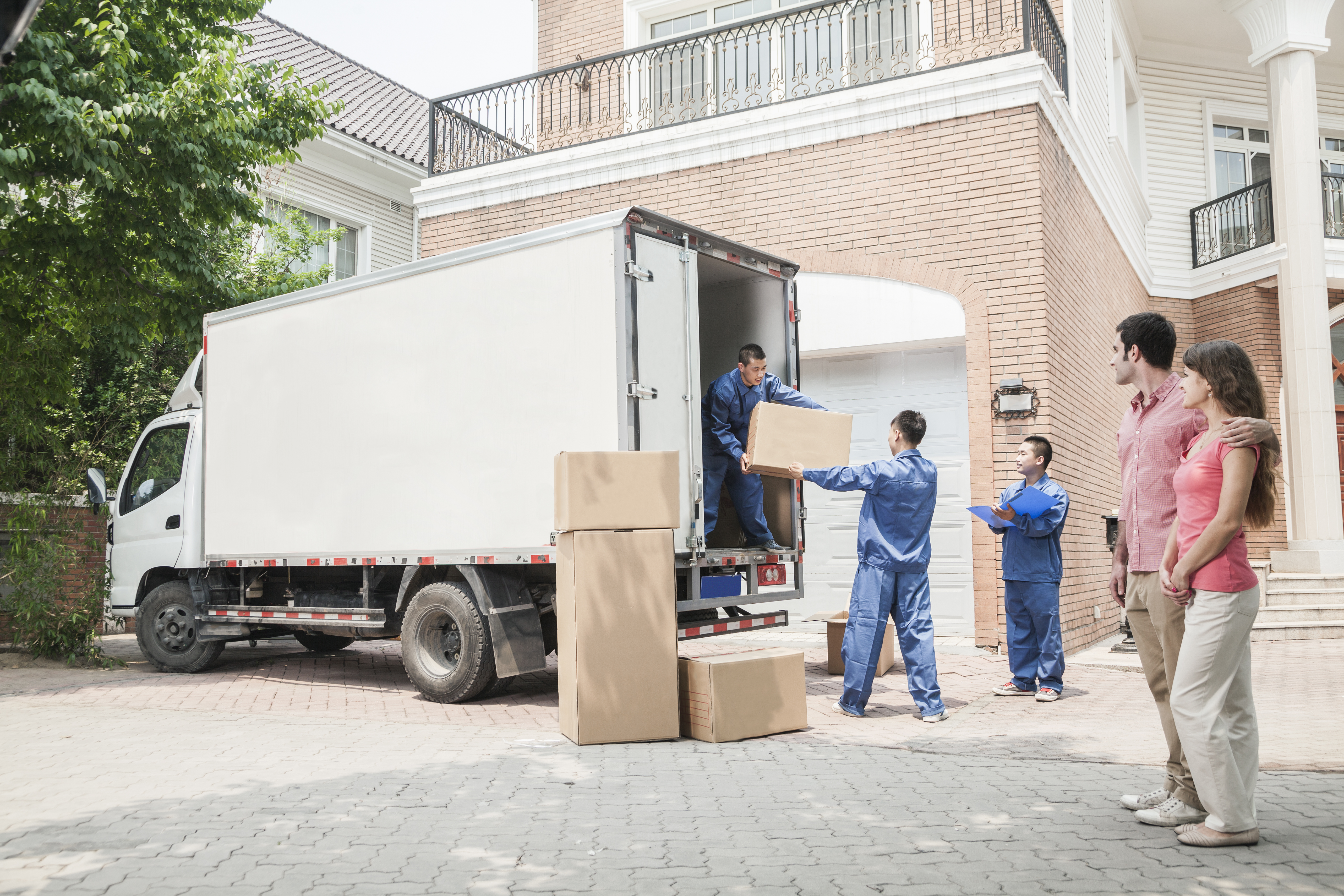 Find a Reliable Moving Company:
Unless you have a few friends with a truck, you'll likely need to hire a professional moving company to help you transport your belongings to your new home. Look for a company that has good reviews, fair prices, and a license from the Federal Motor Carrier Safety Administration (FMCSA).
You can search for moving companies on websites such as Yelp, HomeAdvisor, and Angie's List, and request free quotes from multiple vendors. Be sure to read the fine print and ask any questions you may have before signing the contracts. Asking about insurance, bond, experience and strategy is also helpful.
Purge and Pack Strategically:
Moving is a great opportunity to declutter your life and get rid of the items you no longer need or use. Take an inventory of your possessions and decide what to keep, sell, donate, or toss.
You can host a garage sale or post your items on Craigslist, OfferUp, or Facebook Marketplace to make some extra cash and reduce your load.
When it comes to packing, make sure you use sturdy boxes, bubble wrap, and packing tape to protect your fragile items. Label each box with its contents and the room it belongs to, so you can unpack efficiently later. You can also use color-coded labels or stickers to indicate the priority of each box.
Pack a "first-night" bag with essentials such as toiletries, towels, clothes, and snacks, so you don't have to rummage through boxes on your first night in Denver.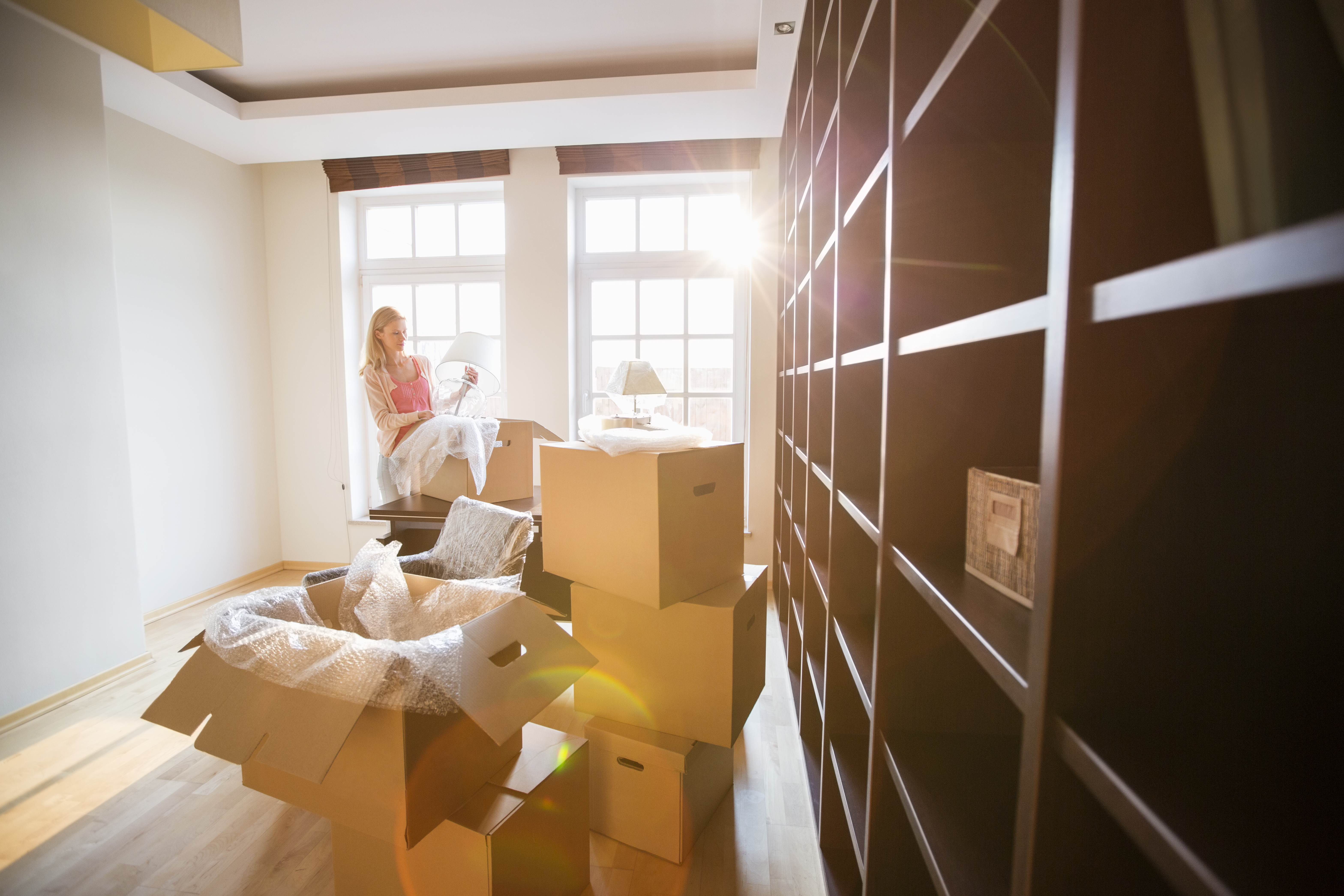 Set up Utilities and Services:
Before you move, make sure to cancel or transfer your current utilities such as electricity, gas, water, cable, and internet. You can also schedule the installation or activation of your new services in advance, so you don't have to worry about being disconnected or delayed.
Some popular utility providers in Denver include Xcel Energy, Denver Water, Comcast, CenturyLink, and DirecTV. Make sure to research the fees, discounts, and contract terms of each provider, and compare them to find the best deal. You can also sign up for services such as house cleaning, lawn care, and meal delivery to make your transition to Denver smoother and less stressful.
Explore Denver and Meet New People:
Moving to a new city can be a daunting experience, especially if you don't know anyone there. But Denver is a friendly and welcoming community that offers many opportunities for socializing and recreation. Once you settle in your new home, take some time to explore the city and its attractions, such as the Denver Art Museum, the Rocky Mountain National Park, and the Red Rocks Amphitheatre. You can also join local meetups and groups that share your interests, such as hiking, skiing, or cooking. Meetup.com is a great resource for finding like-minded people and attending events. Don't be afraid to step out of your comfort zone and make new friends.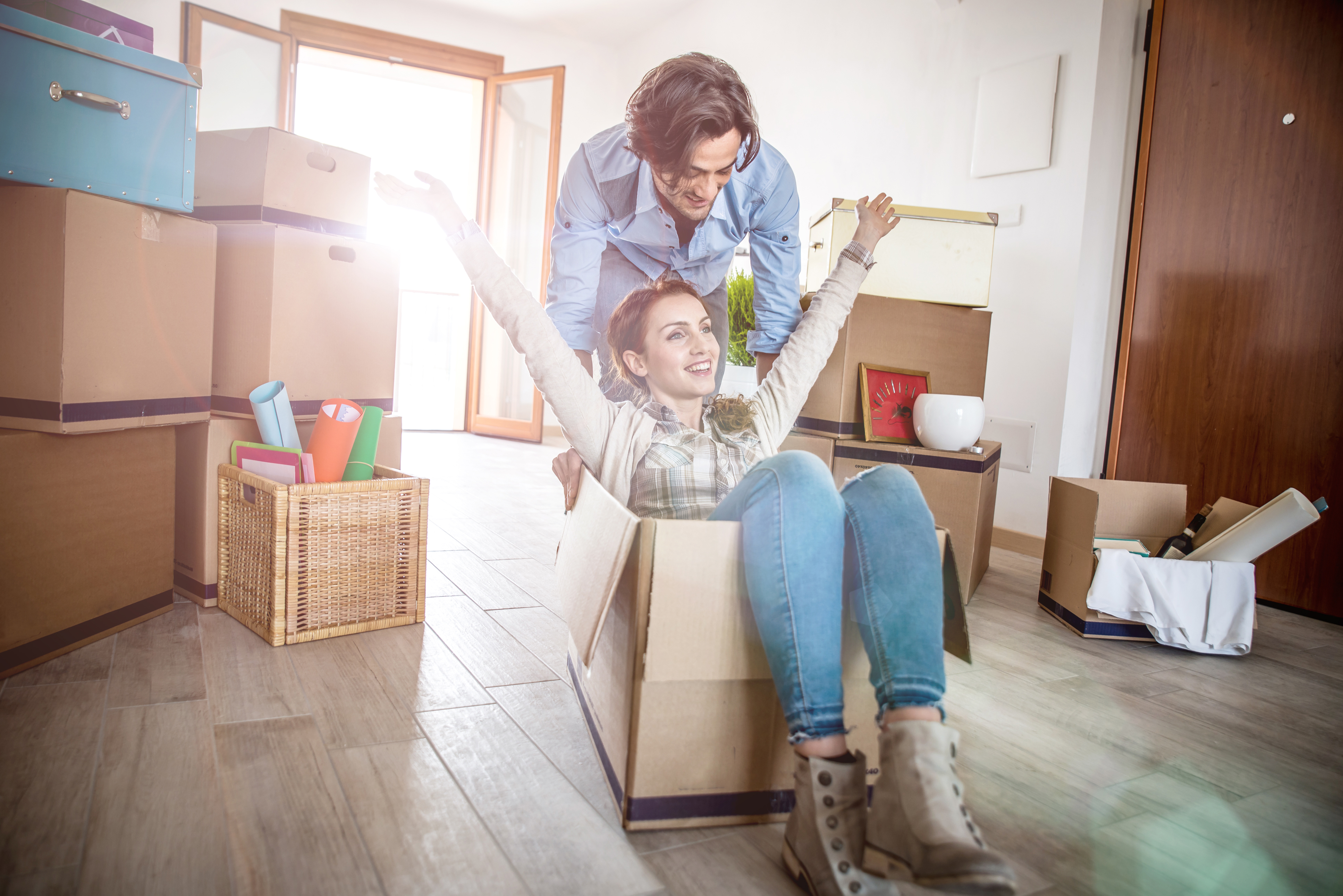 Moving to Denver can be a challenging but rewarding experience. With the right mindset, planning, and support, you can make a seamless transition to your new home in the Mile High City.
Remember to research the neighborhoods, find a reliable moving company, purge and pack strategically, set up utilities and services, and explore Denver and meet new people. And remember we are here to help you along the way! Good luck and have fun!